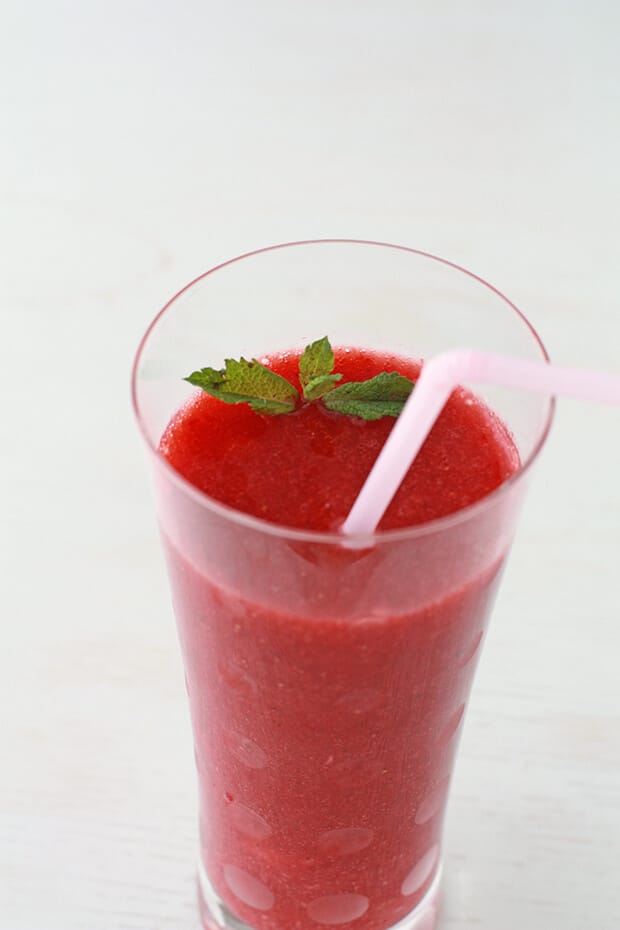 I remember this one Saturday afternoon, in the late summer at our country house, when my dad decided to make us jambalaya, I think for lunch.
It was completely random.
At that point, we had not yet visited Louisiana or New Orleans. Maybe he was inspired by something he saw on tv. It was probably the late '80s or early '90s, so this was pre-Food Network. We watched our cooking shows on PBS back then, via an antenna.
I don't recall what the finished dish was like, but I'm sure I ate it up, like every thing that my dad made, and of course my mom too.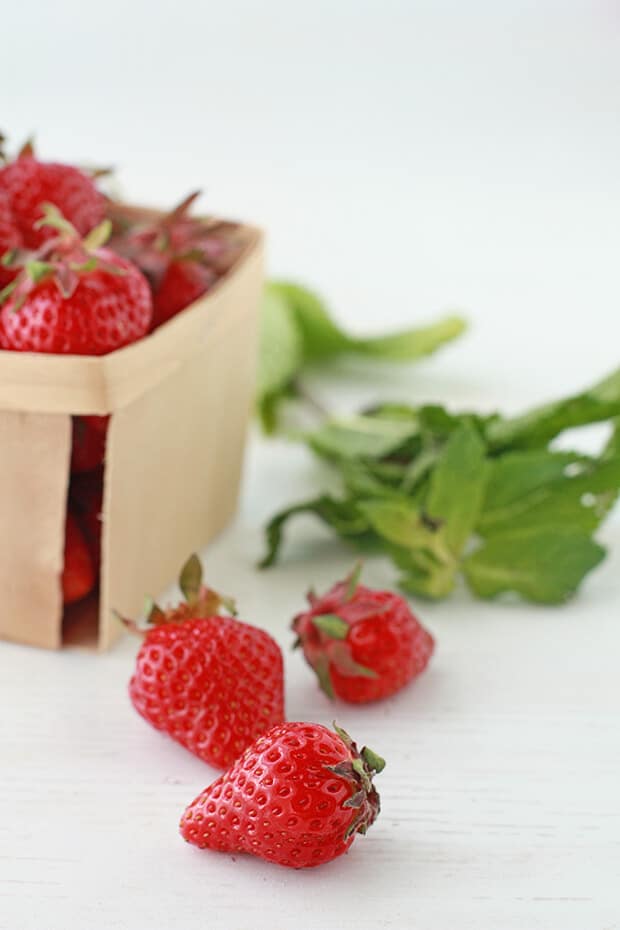 There's something special about when my dad makes a meal, and I'm not referring to the barbecuing on a Sunday night. I mean when he takes the time to prepare a chicken curry like he remembers from his time in England, or for ground beef-stuffed pitas, baked in newspaper in the oven, like he grew up eating.
Special.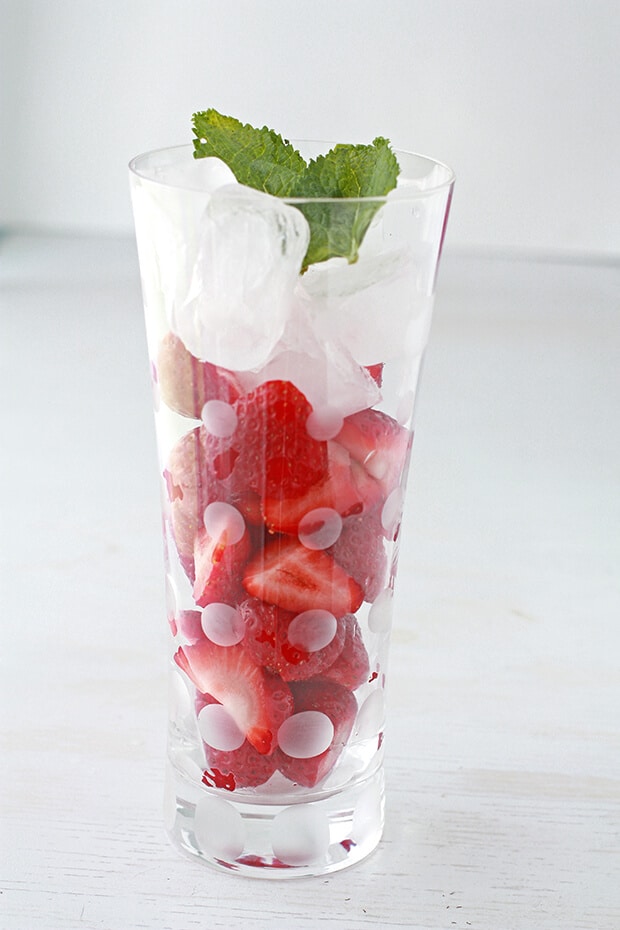 On hot summer days, I remember hearing the blender go off, and soon after, my dad would deliver to me a glass full of a strawberry drink: fresh strawberries blended with ice, mint, and a touch of sugar. I never requested the drink. It was just another one of those moments in time when my dad felt like making me something in the kitchen.
That's love.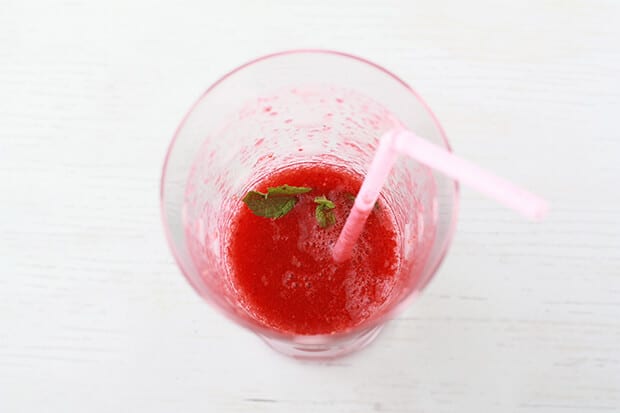 Summer strawberry drink
Summer strawberry drink with mint is the perfect ice cold drink for summer
Ingredients
1

pint

fresh strawberries

~300 grams, cleaned and hulled

6

ice cubes

2

splashes water

1

tablespoon

granulated sugar

optional

4

mint leaves

1

cup

sparkling water

optional
Instructions
Combine the first five ingredients in a blender and pulse/purée it until it's smooth (if necessary, add a little more water or ice).

Transfer to a glass with a straw and serve as is, or you can split it between two glasses topped with sparkling water (but that's just a suggestion, and definitely not how my dad would make it).
Nutrition