Here's a guide to baking with carrots and a roundup of baking recipes to make with carrots.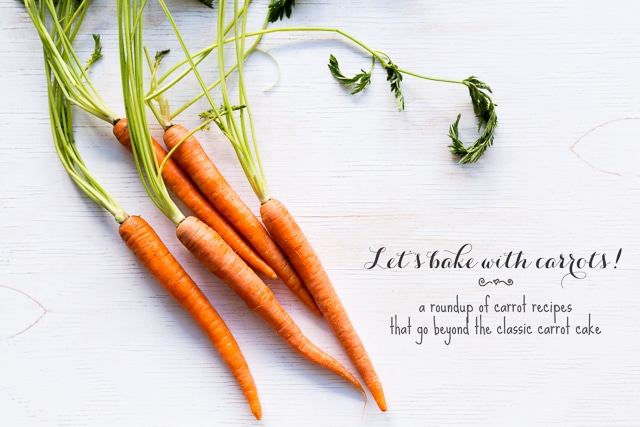 Carrots are readily available year round, which makes them very handy for baking, unlike an ingredient like rhubarb, which has a very short season.
If you are baking with carrots, I recommend selecting bigger carrots because you are most likely going to grate them to incorporate into cake batters and muffins, or even cakes and cookies.
I carefully selected the best carrot recipes for you to bake, besides the obvious use of carrots in carrot cake. With each photo, I've included a caption that has the title of each recipe and the name of the blog. The image and caption are hyperlinked to the corresponding blog where you can find the recipe. I encourage you to spend a little time visiting each and every one. Show them some love! Do you bake anything special or unusual with carrots?
Jump to:
What to bake with carrots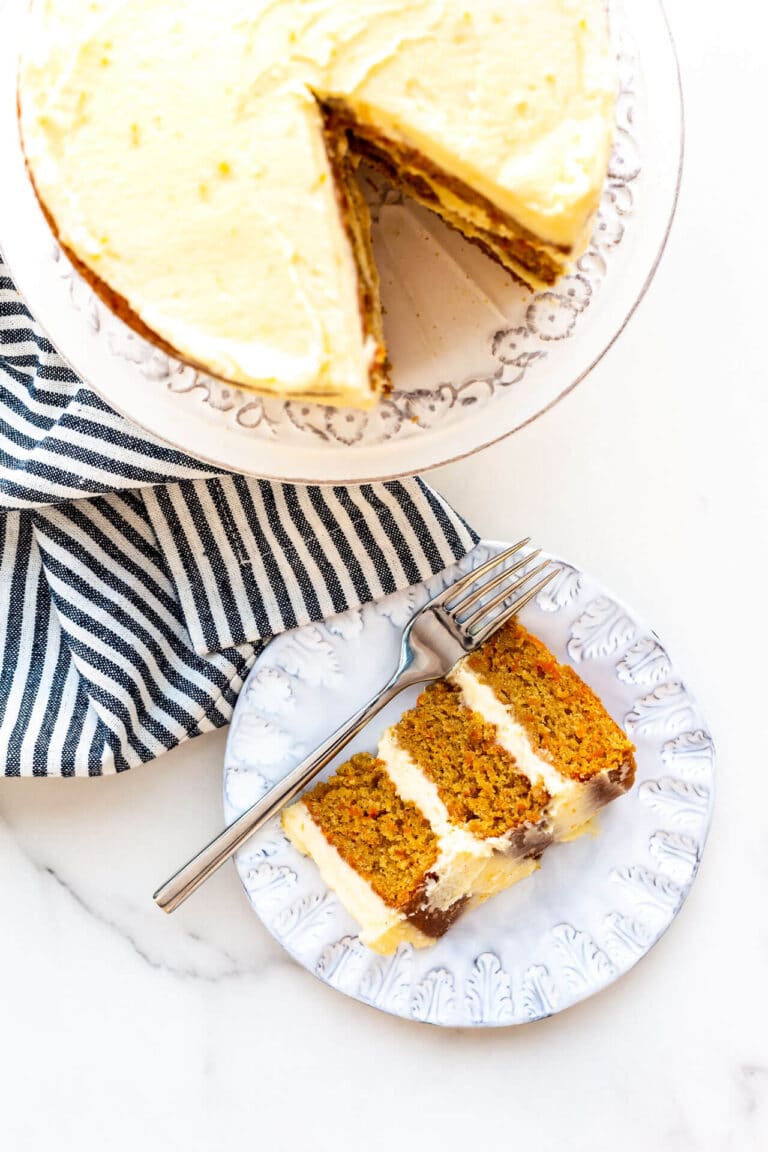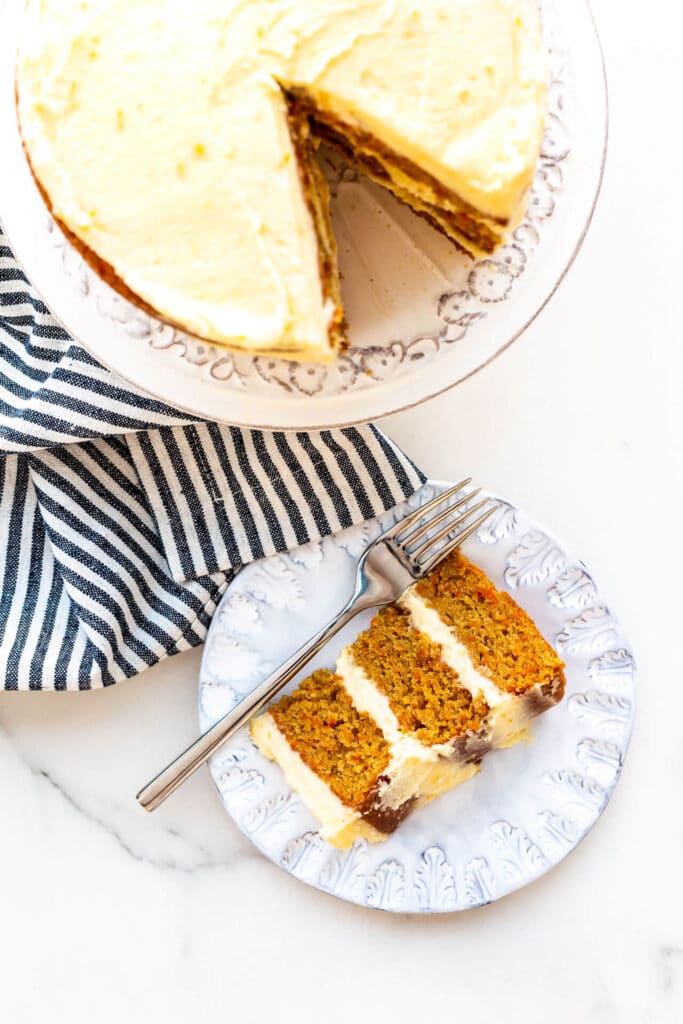 Disclosure: As an Amazon Associate, I earn from qualifying purchases.
Want to see something from me? Try this glazed carrot cake!
By the way, a few of these bloggers have published cookbooks:
Jeanine of Love and Lemons has a book coming out soon called "The Love and Lemons Cookbook: An Apple-to-Zucchini Celebration of Impromptu Cooking", which will be released in 1 week (Amazon). I can't wait!
Izy Hossack of Top With Cinnamon published her book in 2014 called "Top With Cinnamon: Stylish Sweet and Savoury Recipes" (Amazon), which I already have on my bookshelf and so should you.
Now go forth and bake something yummy with carrots!
Happy Spring and Happy Easter!
Please note that I obtained permission from each blogger featured in this post to use an image and link to their site.