I am a baking-obsessed recipe developer with a PhD in Chemistry from McGill University and I live in Montreal, Quebec. A couple of years after I completed my PhD, I enrolled at Le Cordon Bleu Ottawa to learn to be a better baker. Some call it inspiring, others call it crazy.
I learned food styling and how to photograph food at workshops with Aran Goyoaga and Helene Dujardin.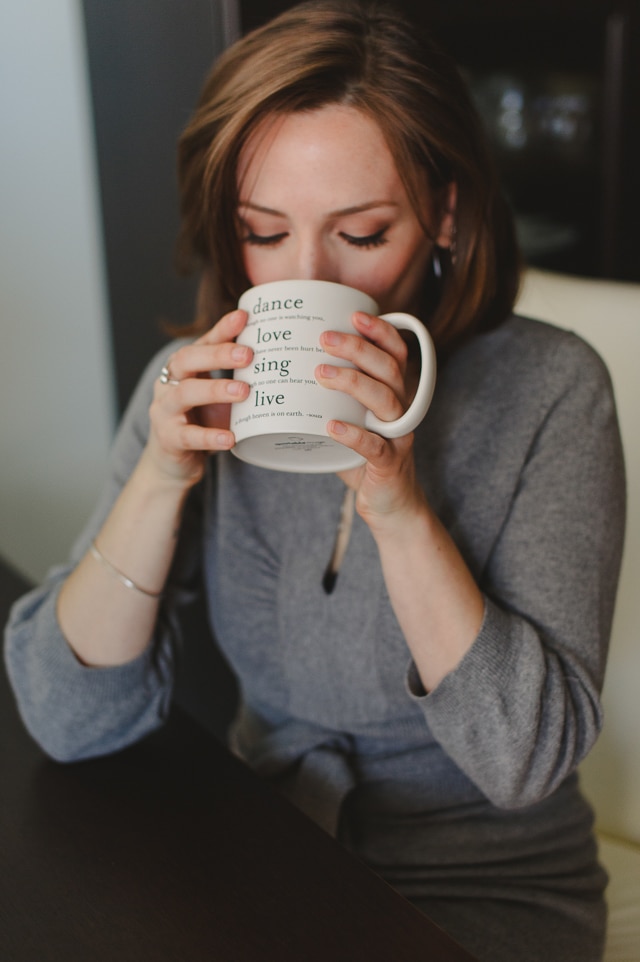 I've written articles about the science of baking and cooking for The Kitchn and Food Bloggers of Canada. I've also been interviewed for Chemistry World about the science of baking. I consult with food brands to help answer questions relating to science and food.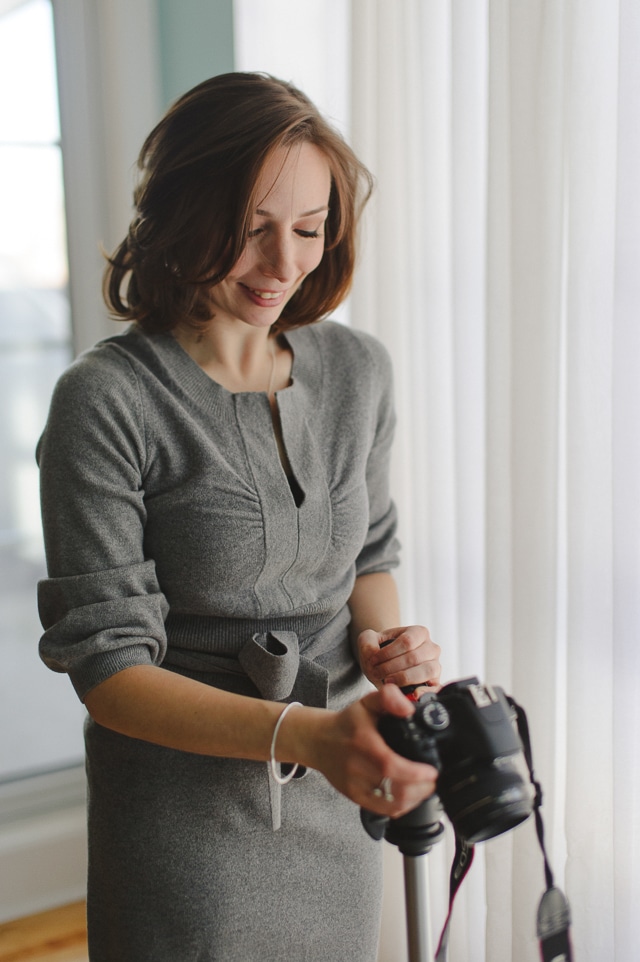 I love experimenting in the kitchen, but always with a goal or a lesson in mind. I love to find concrete examples to illustrate a baking lesson, like the effect of cooking temperature on a batch of marmalade or what too much baking soda will actually do to a cake. I am clearly very much a scientist at heart. On this website, I want to share great recipes, but also the whys and the hows of baking.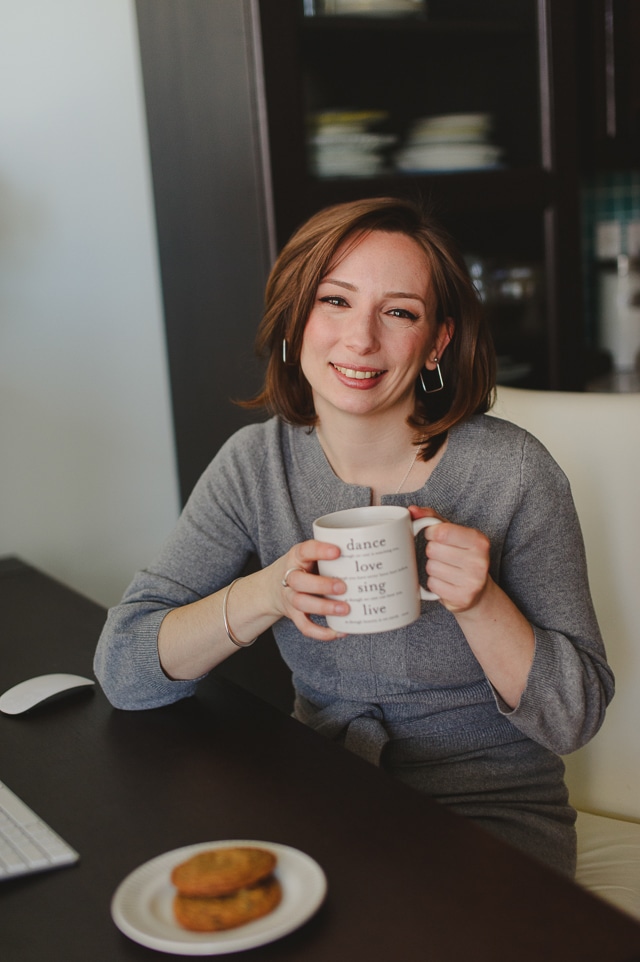 I may have chosen a different path than the typical chemist, but I feel it's the right one. I haven't completely abandoned my background: I apply my knowledge and skills in science every day when I am testing/analyzing recipes. My OXO scale, my pink Thermapen and my KitchenAid stand mixer are probably my most prized kitchen tools, along with my kitchen notebook filled to the brim with scribbles and tidbits.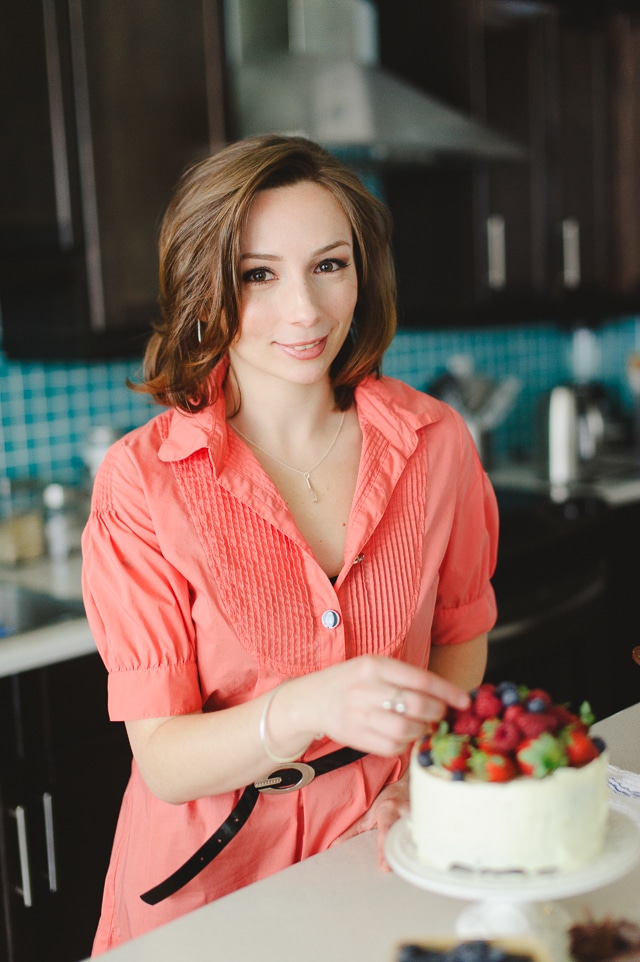 Today I work in Montreal as a recipe developer, a cookbook tester, as well as a food stylist and food photographer. Please visit my press page to find the online and print publications where I've contributed and shared my baking expertise, and be sure to check out my portfolio to see some of my work!