I am a baking-obsessed recipe developer, living in Montreal, Quebec.
Education
I completed an undergraduate degree in Biochemistry from Concordia University in 2004 and defended my thesis in Organic Chemistry in 2010, graduating with a Ph.D. in Chemistry from McGill University.
After I completed my Ph.D., I enrolled at Le Cordon Bleu Ottawa to learn to be a better baker. Some call it inspiring, others call it crazy. I learned food styling and how to photograph food at workshops with Aran Goyoaga and Helene Dujardin.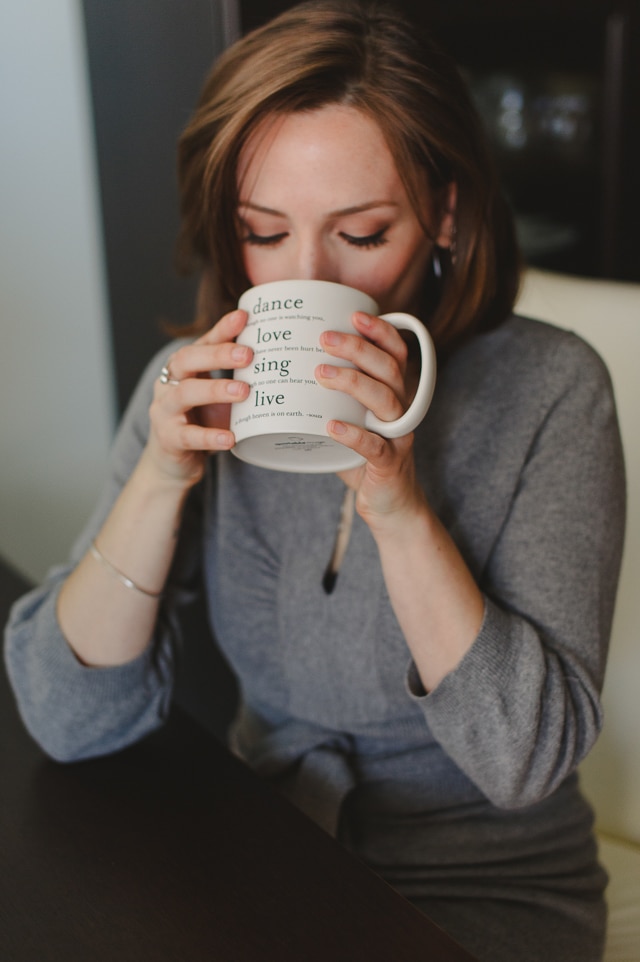 Notable experience
I've contributed as a science expert, writing several articles about the science of baking and cooking for The Kitchn and Food Bloggers of Canada. I've also been interviewed for Chemistry World about the science of baking. I consult with food brands to help answer questions relating to science and food, using my education and experience to communicate food science to the public in English and in French. Here's my profile and an example of my work for La Famille du Lait.
I also work as a cookbook tester to give authors an objective second opinion on their recipes as written and also help troubleshoot when need be.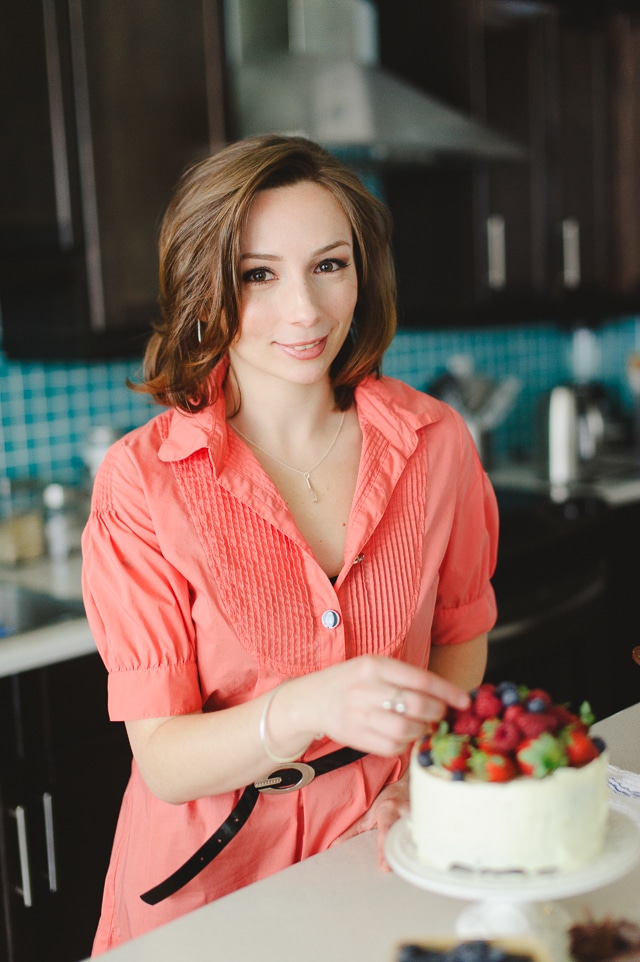 Why you can trust me
I am a scientist at heart with over 10 years of experience as a professional recipe developer, tester, and consultant. On this website, I want to share great recipes, but also the whys and the hows of baking. My goal is to transfer that knowledge to you so that you can better understand what we do when we bake, why recipes go wrong sometimes, and how to tackle baking problems to fix them.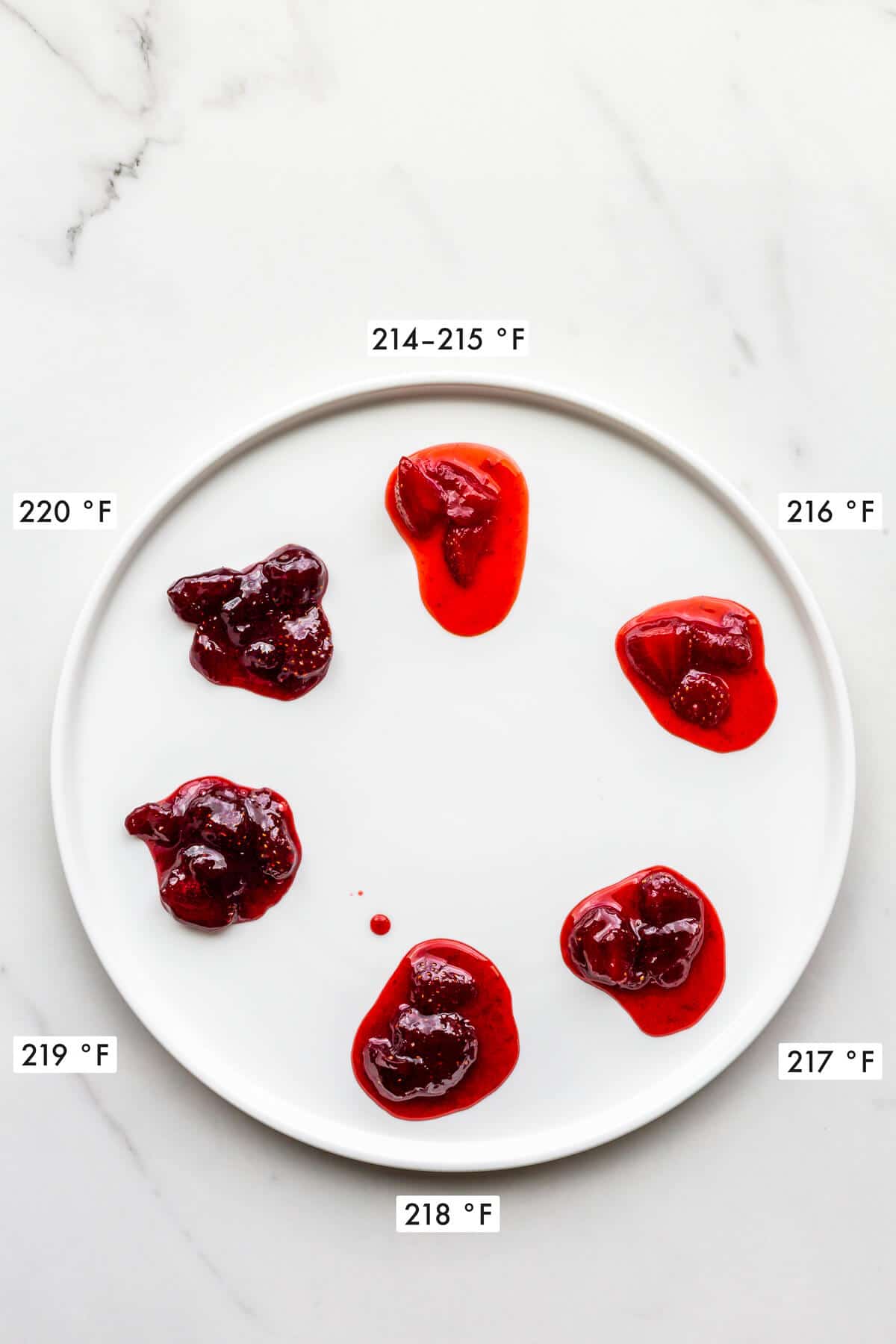 I love experimenting in the kitchen, but always with a goal or a lesson in mind. I love to find concrete examples to illustrate a baking lesson, like the effect of cooking temperature on a batch of marmalade or the jam setting point, what too much baking soda will actually do to a cake and how the pH of muffin batter can make blueberries turn green, and a deep-dive on the different types of chocolate for baking, but also why sometimes banana bread recipes don't work or the science of why cookies spread out thin.
Printable Charts and Cookbooks
I created a bundle of baking charts to guide readers through baking ingredient conversions, baking pan equivalences and substitutions, oven temperature conversions, and more. I highly recommend you purchase the bundle if you haven't already because it will be invaluable to you as a baker. I wrote, developed and photographed a baking cookbook dedicated to baking with pumpkins called All About Pumpkin.
Frequently asked questions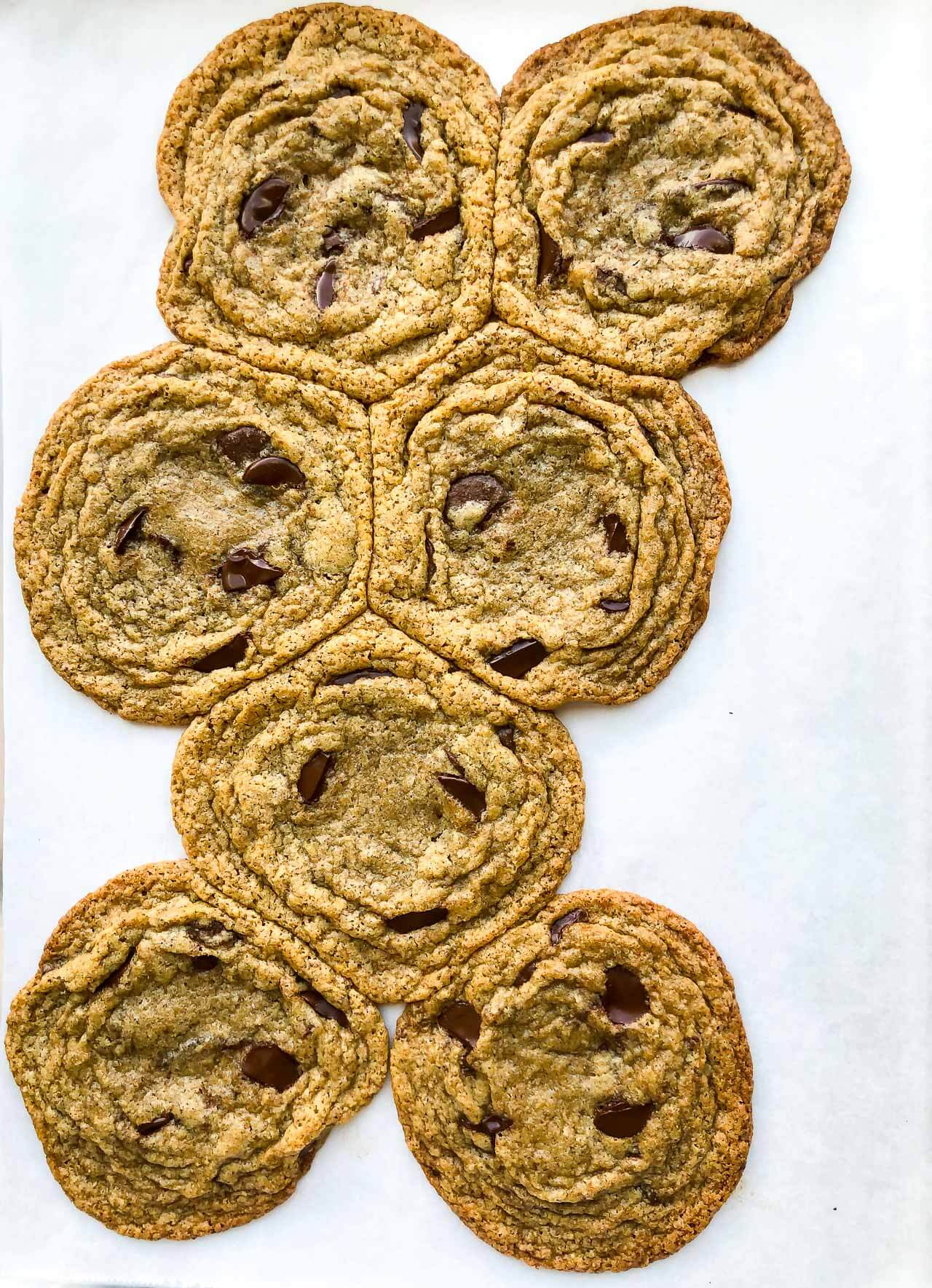 I may have chosen a different path than the typical chemist, but I feel it's the right one. I haven't completely abandoned my background: I apply my knowledge and skills in science every day when I am testing/analyzing recipes. My OXO scale, my pink Thermapen and my KitchenAid stand mixer are probably my most prized kitchen tools, along with my kitchen notebook filled to the brim with scribbles and tidbits.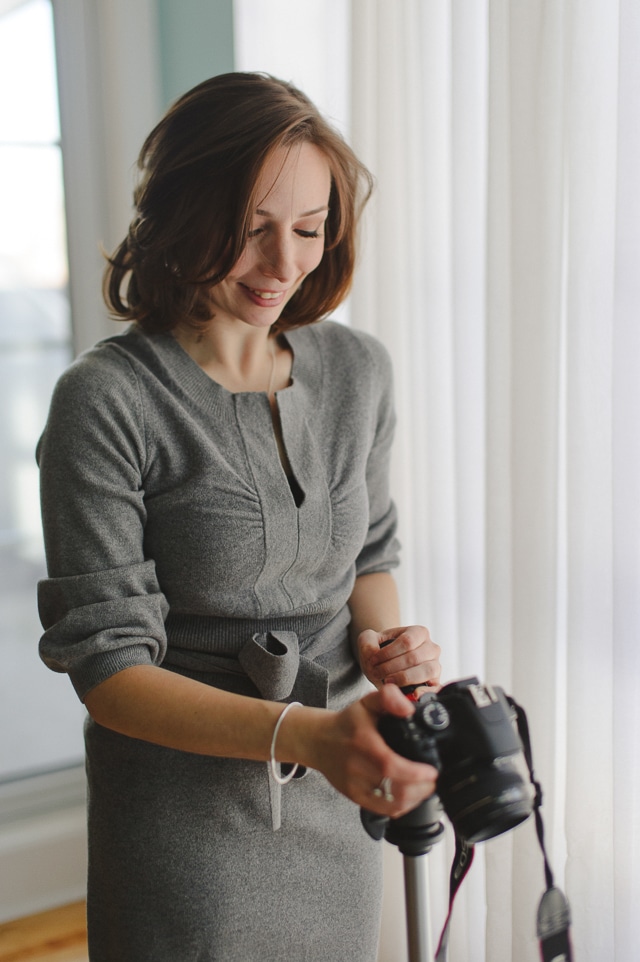 Today, I work in Montreal as a recipe developer, a cookbook tester, as well as a food stylist and a food photographer. Please visit my press page to find the online and print publications where I've contributed and shared my baking expertise, and be sure to check out my portfolio to see some of my work!
Let's Stay Connected on Social Media
If you'd like to connect with me on social media, here are a few options.
The Bake School features
The Bake School and Janice Lawandi have been featured in a number of publications, including: