Welcome to The Bake School
If you want to discover new baking recipes, learn about the science of baking, and read lots of tips & tricks to help you bake better, you are in the right place!
The Bake School is designed to help you bake at home. You will learn:
the different ways to measure ingredients
how to convert baking measurements from one unit to another (like from cups to grams, for example)
the different methods you can use to mix baking ingredients and, of course, some of my favourite recipes (that will hopefully become yours too!).
New bakers can find recipes intimidating, but we are going to try to work through all the steps and baking basics so that you can make the simplest muffins or more elaborate layer cakes.
If you ever run into trouble, you can always contact me via the contact form on this site or even on social media, so that I can try to answer your questions or concerns.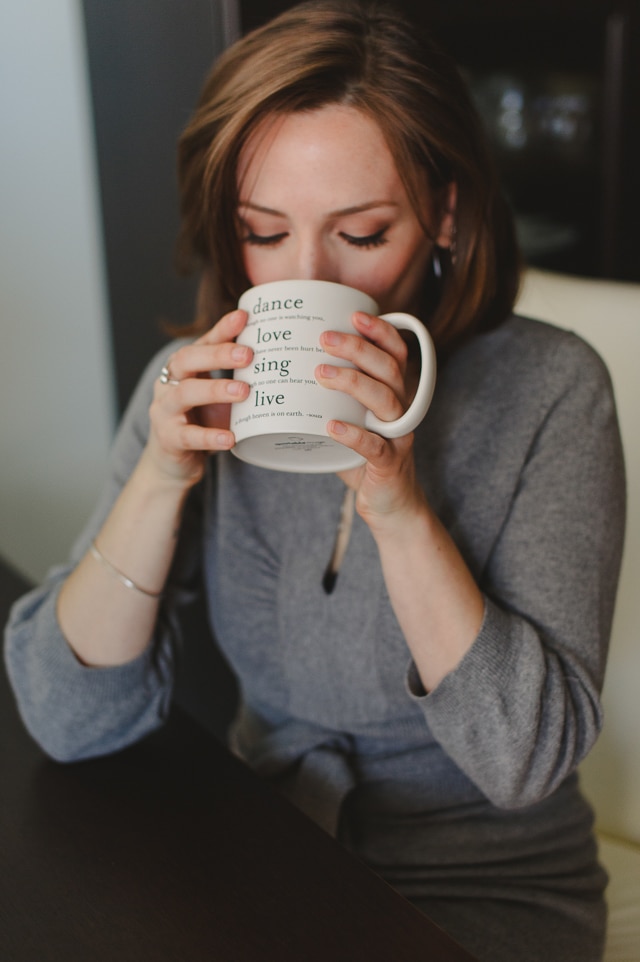 Subscribe to The Bake School newsletter
When you join the newsletter, you will get a free basic baking conversions chart to help you convert the most common ingredients from cups to grams.
You will also receive a weekly update to let you know what I've been working on and to inspire you to get in the kitchen and bake something new, or to play around with an old recipe.
Learn the basics about baking
Sure, you could just pick up a recipe and do your best to follow the instructions, but it helps to learn the basics first. It takes a lot of practice and experience to be able to pick up any recipe and bake from it. Learn the basics now so that you will know how to tackle your next recipe. I like to call it baking 101.
To master baking, you'll need to learn about:
As you bake, you'll quickly realize all baking recipes are made of the same basic ingredients. The only things that distinguishes them are
The ratios of ingredients and the amounts used relative to each other
The mixing methods, meaning the way you combine ingredients
The more you bake, the more you'll have questions about baking science. For example, which leavening agents and chemical leaveners should you use? Do you need baking powder or baking soda? These ingredients can make or break a baking recipe, so it's important to understand which to use when.
Get the right baking gear
The right baking equipment will make your life in the kitchen a lot easier. Start by investing in this bundle of baking conversion charts to help you convert ingredient measurements, temperatures, and more. You will need these charts to become a better baker with more consistent results!
Ideally, you will start weighing your ingredients to measure them. For this, you'll need a kitchen scale and I highly recommend this OXO scale on Amazon, which I've been using for over a decade! There's actually a new version of the OXO scale on Amazon, but I haven't tested it yet. Let me know if you have!
You'll need a set of measuring spoons, if you don't already have them, and a set of glass liquid measuring cups, like this Pyrex set on Amazon, which is what I use.
If you are very new to the kitchen, you might need to buy a mixer, baking pans, and piping bags too. Feel free to explore this complete list of baking tools to make sure you have everything you need to bake!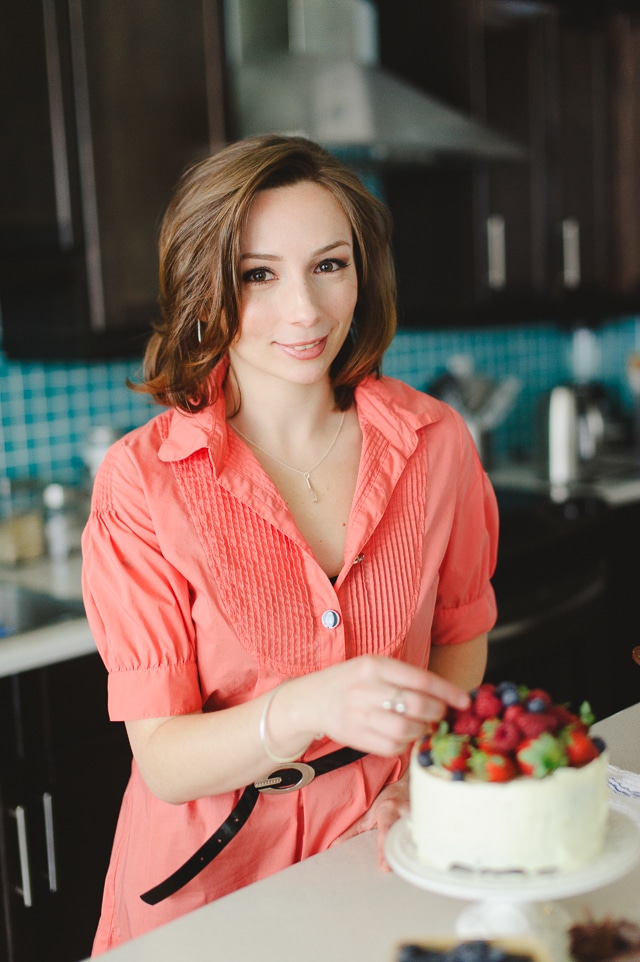 Start baking with these recipes
If you are new to baking, start with some basic, easy recipes:
Once you've mastered the recipes above, you are ready to move on to more elaborate recipes like these:
Baking experiments
Tips & tricks
Handy tools
Book recommendations
This site is owned and managed by Janice Lawandi. For more information about Janice Lawandi, check out her portfolio and to find her contributions as a baking and science expert to online and print publications, visit the Press page.