Become a better baker with these baking 101 guides focused on techniques, baking science, tips and tricks, and ingredients.
Before you begin, don't forget to get your copy of the baking conversion charts, which are essential for helping you convert any of your recipe volumes, weights, temperatures, and more.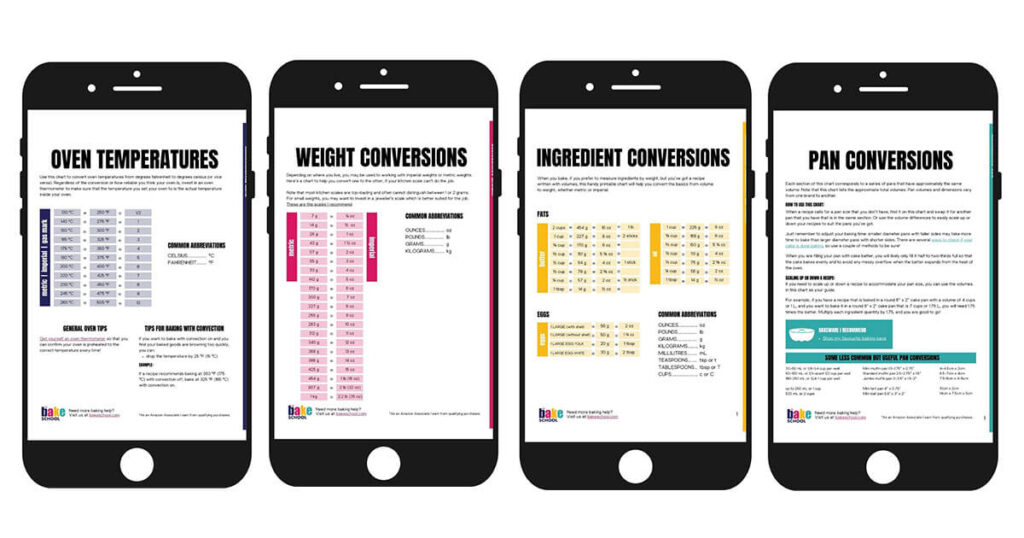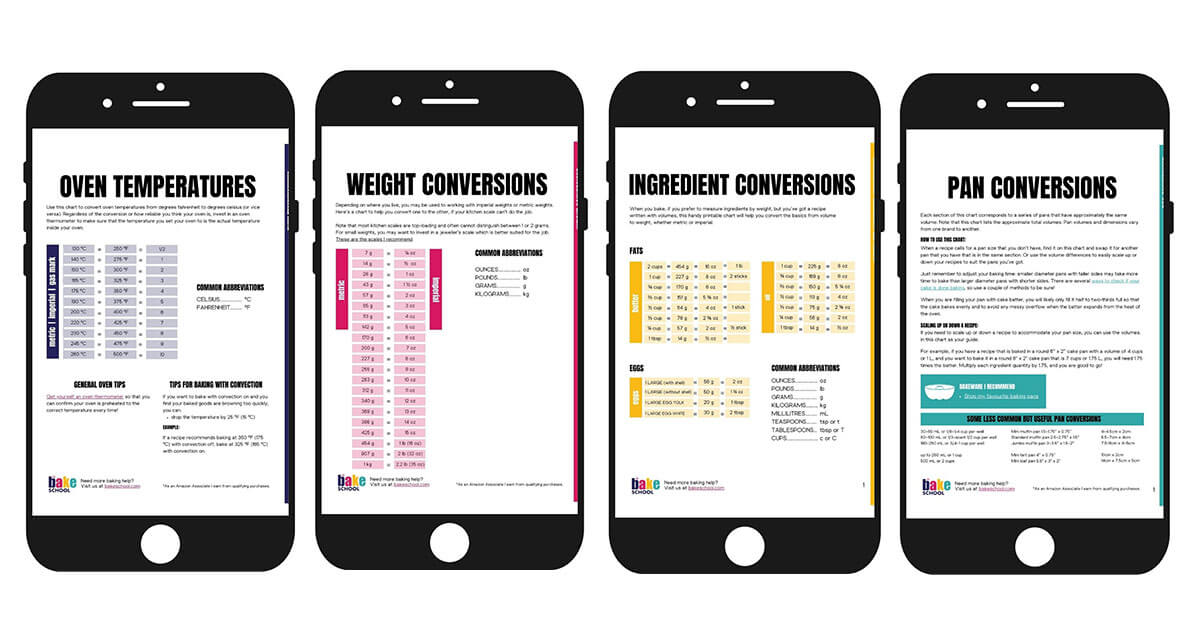 If you are a new baker, please visit the baking starter's guide to get a run-through of what you need to know before you start on your baking journey!
See more baking ingredients →
See more baking equipment →
See more baking techniques →
See more baking science →
See more baking books →
See more baking conversions and vocabulary →
See all the web stories →