Get the best baking recipes, from simple chewy chocolate chip cookies to elaborate layer cakes. Learn about baking ingredients, the science of baking, and how to troubleshoot your baking recipes when something goes wrong.
This site is your baking resource to find everything you need!
---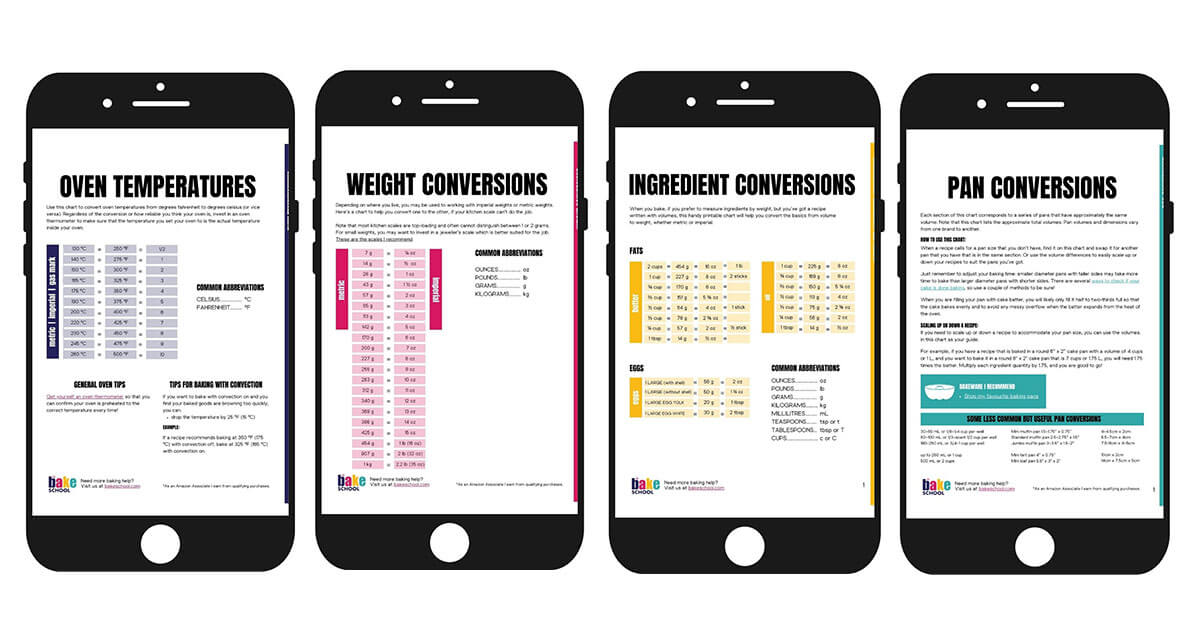 ---
Most popular recipes
Want to bake a batch of cookies? Here are some recipes for you to try:
---
What do you want to bake?
You will become a better baker with the help of a little baking science so that you can better understand the role of baking ingredients, the mixing techniques, and how to troubleshoot common baking problems.
See more baking science posts →
Recent Recipes
These are the latest recipes and articles published recently:
See all the latest →
Summer preserve recipes to try
Summer baking is all about making homemade jams to preserve the summer fruit for winter! Here are the most popular preserve recipes to make this month:
See more summer jam recipes →
Learn all about baking ingredients, tools, techniques here:
Bake beautiful tarts with these recipes!
See more tart recipes →
Everybody loves pie and here's a set of recipes so that you can bake one today!
See more pie recipes →
Here's a collection of the best baking recipes with berries, from ice cream strawberry shortcakes to blueberry pie.
See more berry recipes →