Here's a list of baking essentials and all the must have baking tools that will make your baking life a lot easier. The list of tools will be especially handy for beginner bakers who want to invest in some useful equipment for future projects! You can also visit the Bake School Amazon storefront for more product and cookbook recommendations.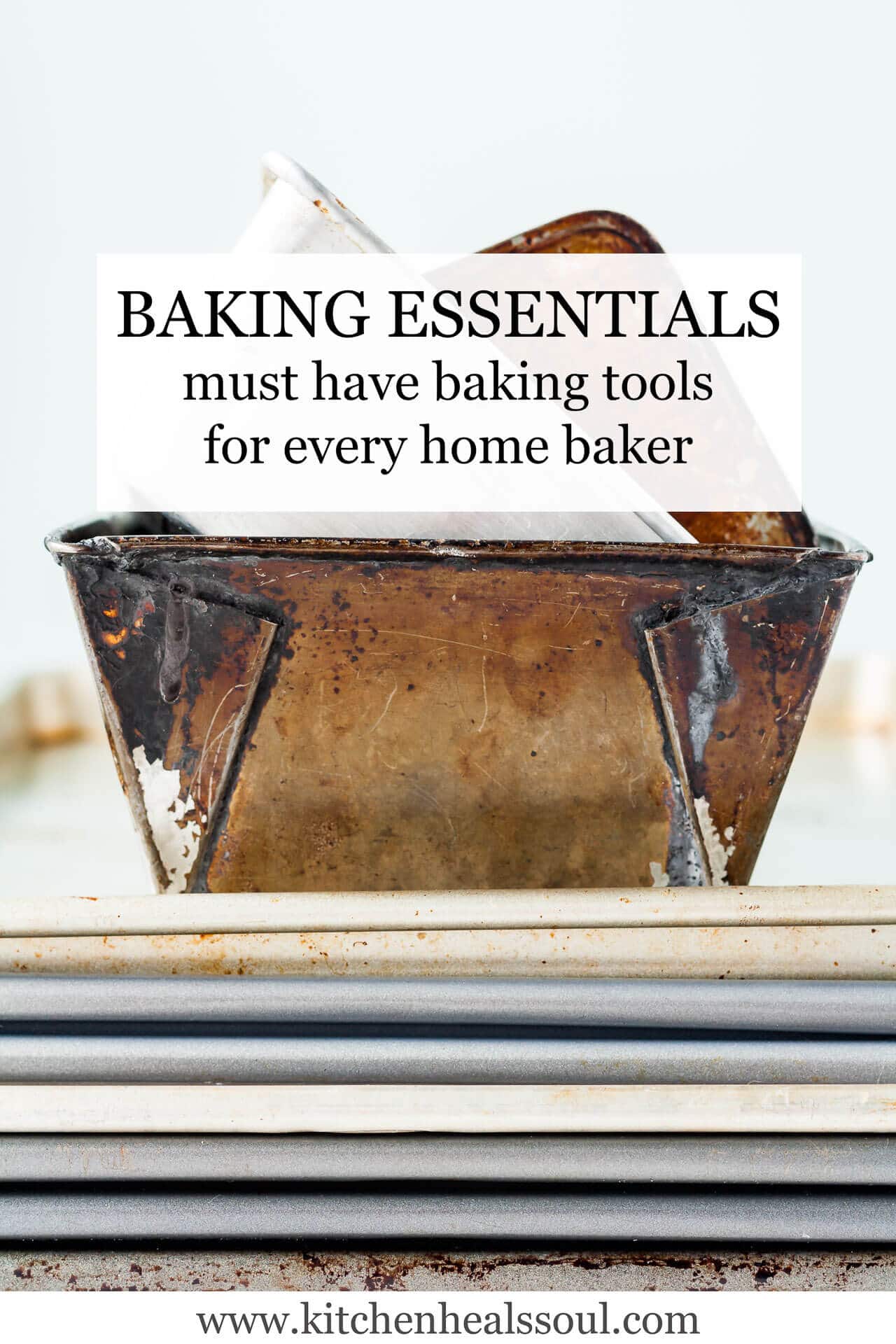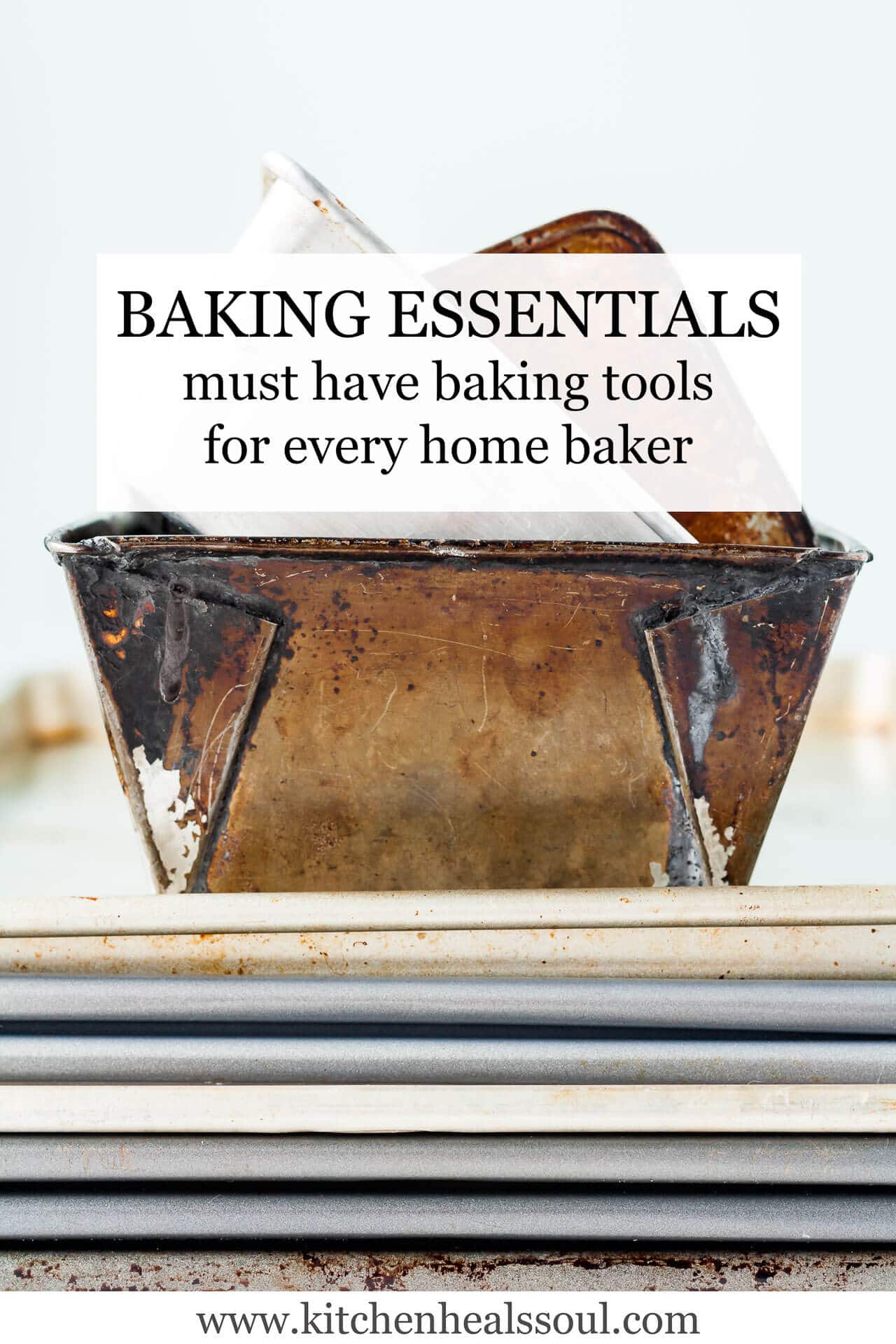 Disclosure: As an Amazon Associate, I earn from qualifying purchases.
I have invested in a ton of baking tools over the years, and many of these items, I'd categorize as essential or must have baking tools that I can't live without. On the other hand, there are other tools that I probably didn't need to buy and didn't know any better at the time (I'm looking at you cake slicing saw tool that I never use!). I don't want you to buy baking tools that aren't useful, which is why I put together this list.
Jump to:
For measuring baking ingredients
If you want to bake, you will have to measure all your ingredients. There's no way around it! These are the best tools for measuring baking ingredients, whether wet ingredients or dry:
Remember if you ever need help converting recipes from one measuring unit to another (like from cups to grams), consult the baking conversions page. And make sure you know how to use your measuring tools with this guide to how to measure ingredients for baking.
I also recommend investing in the complete baking conversion charts bundle to get conversion charts for ingredients, pans, temperatures, volumes, weights, and more.
For mixing
Yes, you can mix all your baking recipes by hand, but I'd rather use a mixer or other tools to do the job for me. Here is a short list of small appliances and tools that will do the mixing for you:
You will still need to do a certain amount of mixing by hand and for that reason, you will also need the following:
Pans for baking quick breads, muffins, brownies, and cakes
Measuring the size of cake pans and bakeware can be tricky. Read this post about how to measure cake the size of a cake pan to find some tips and tricks (including using water to measure the size!). You can also get this workbook, which includes a pan volume calculator that does the math for you!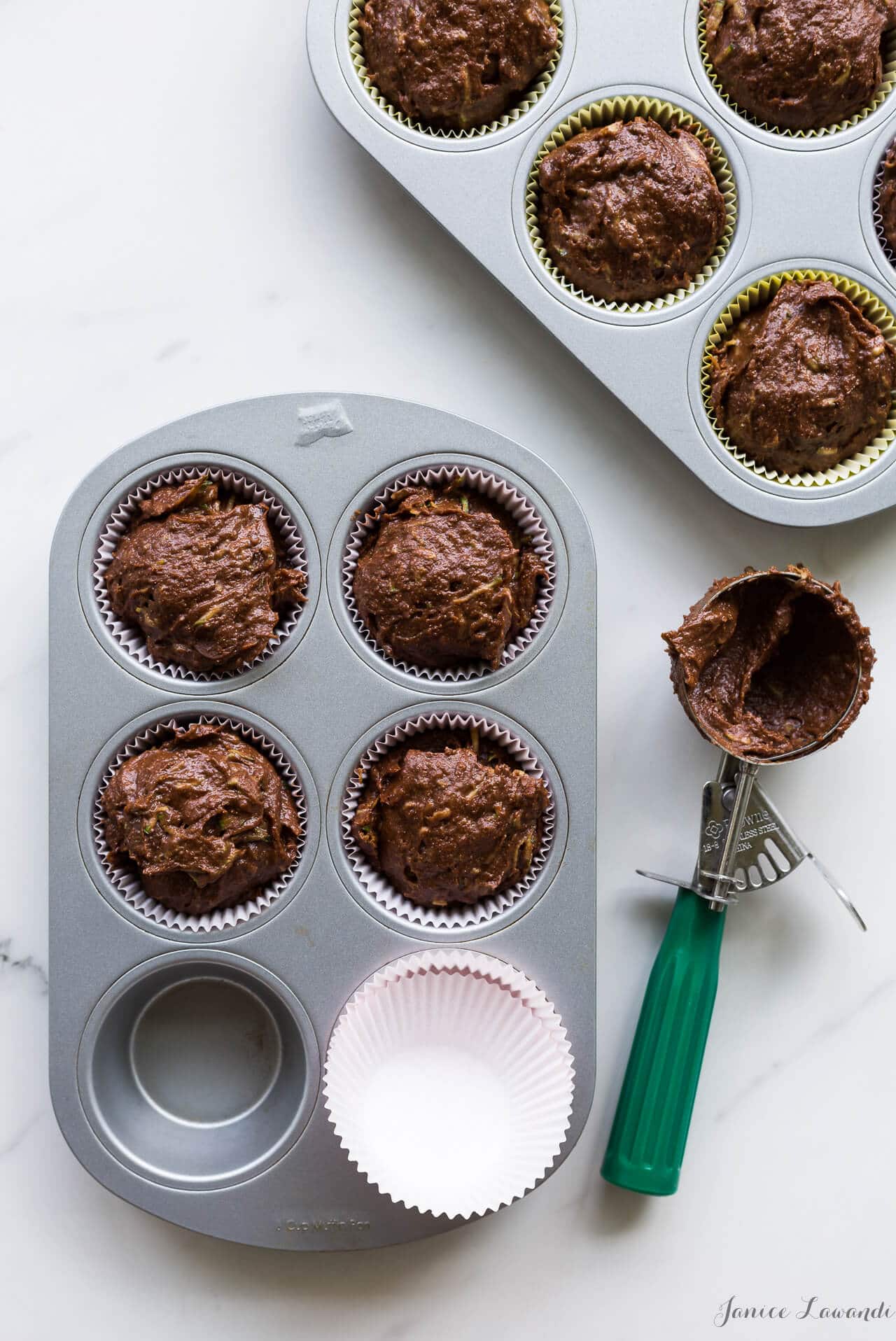 Tools for making pies and tarts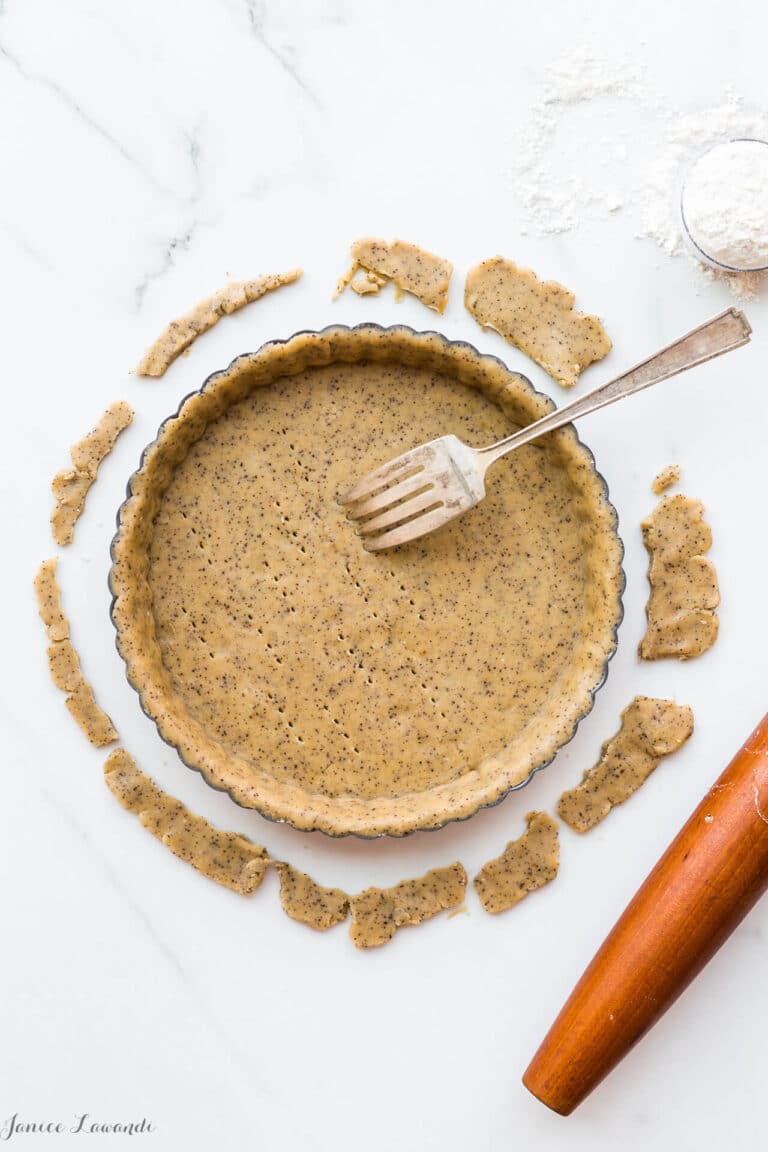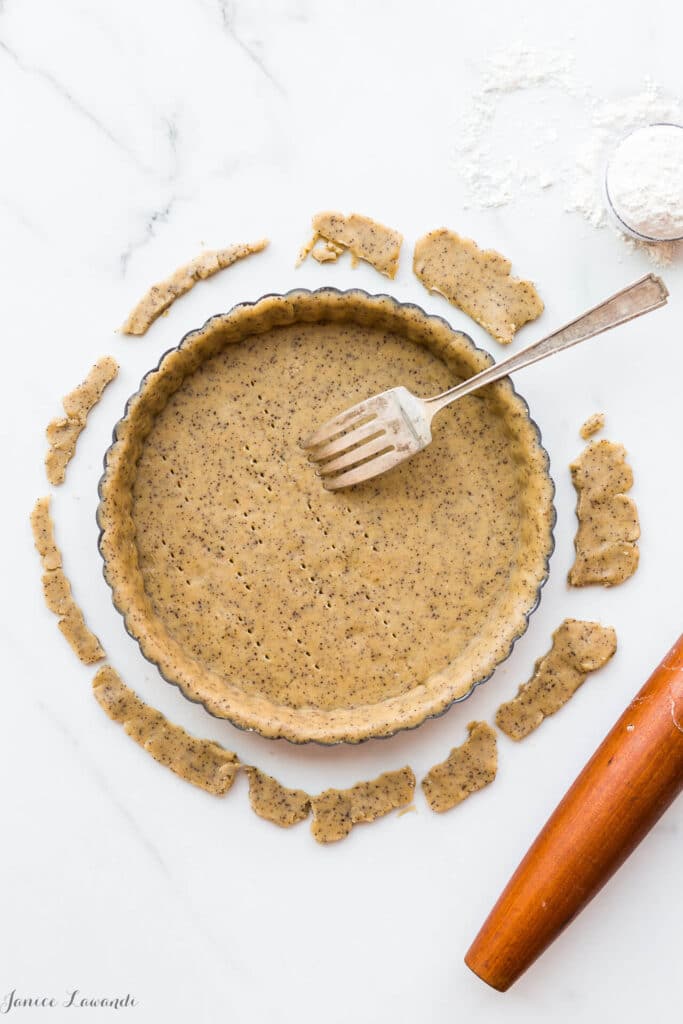 Specialty pans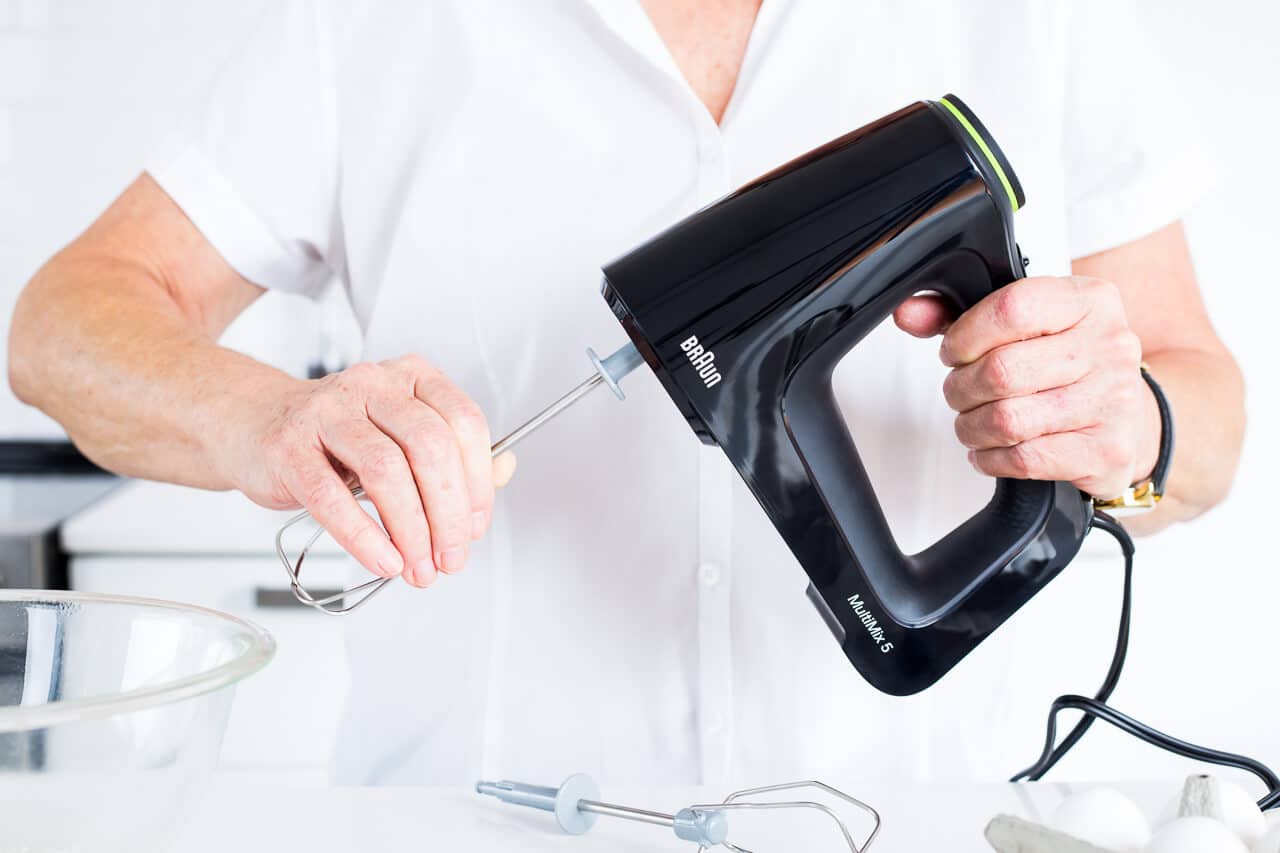 Tools for making cakes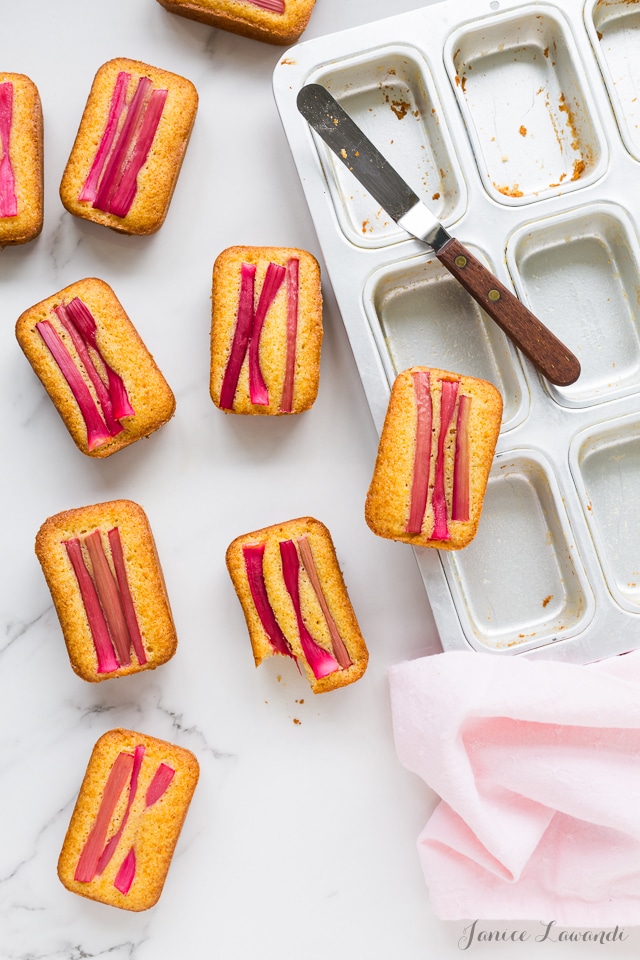 Tools for candy making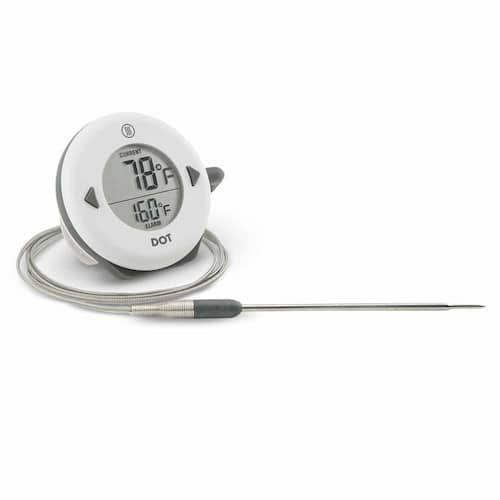 Specialty tools
These tools will make your life easier, though they aren't as essential as the baking pans and mixing tools listed above. Still, I highly recommend you consider adding the following items to your baking toolbox:
If you plan on making jams and marmalades, make sure you get a canning kit, as well as jars and lids.
Other tools you should have in your kitchen that will be useful for baking
Armed with the right tools, make sure you read these baking science books and listen to these baking, cooking, and food podcasts.
Need more help with cake pans?
Most of us aren't born with a natural ability to guess the exact size of any cake pan. If you would like to learn more about converting recipes from one pan type to another, you need the Baking Pan conversions chart.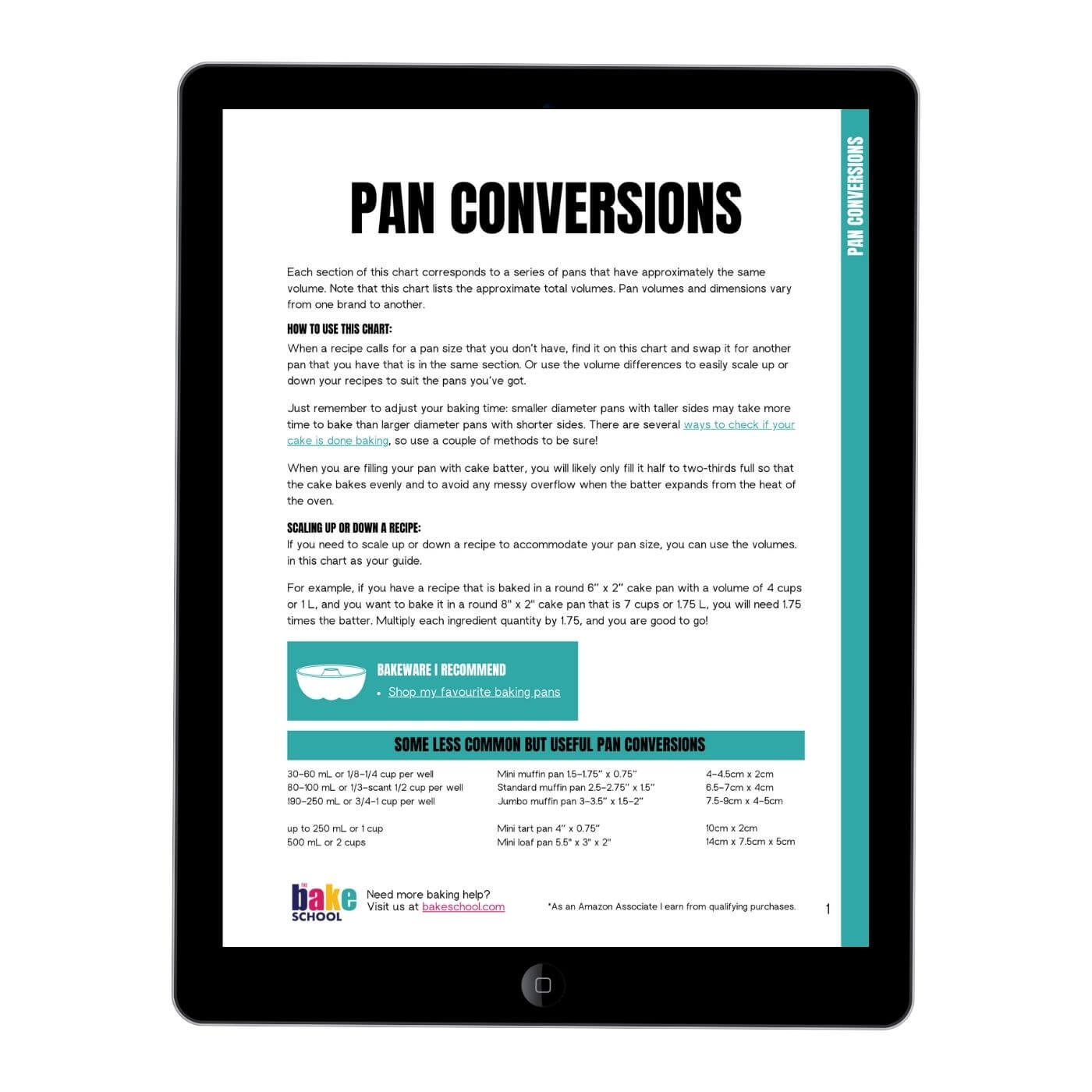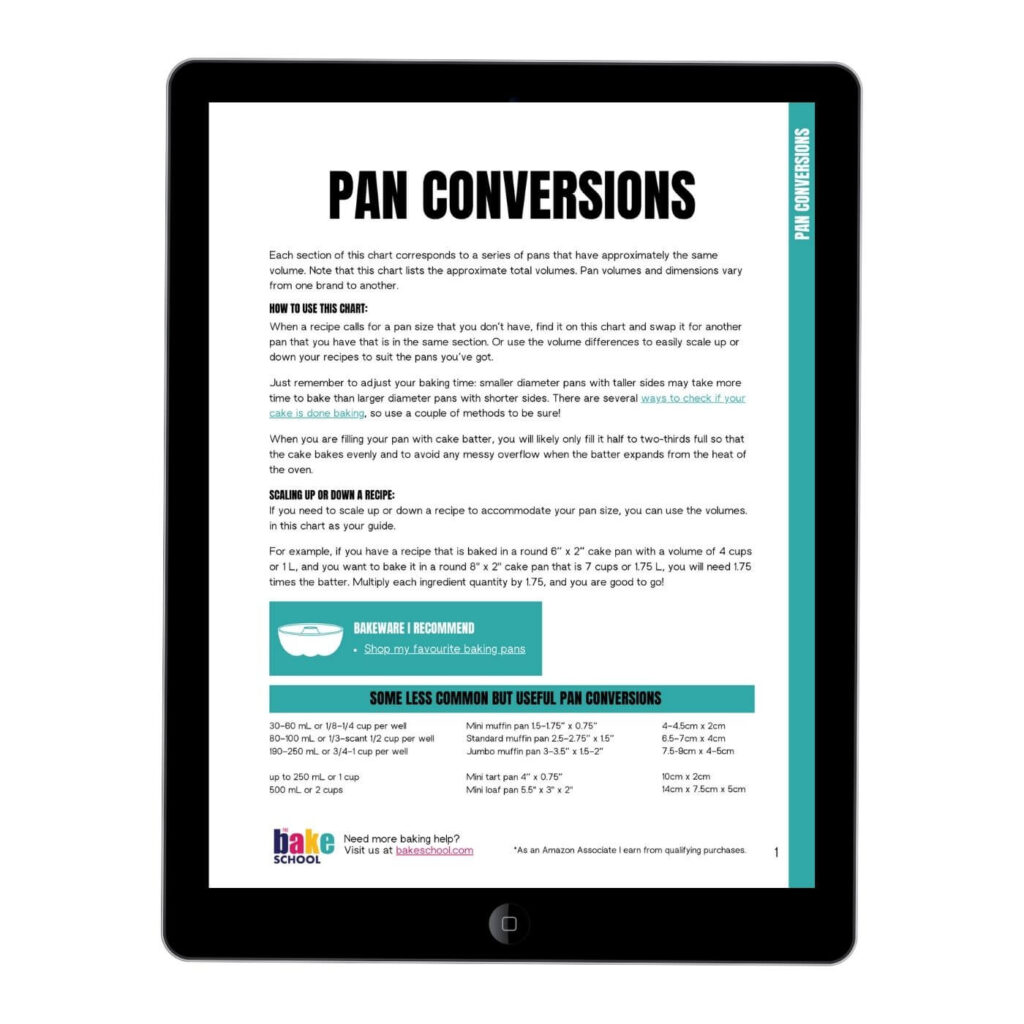 Pan conversions chart
Use this baking pan size conversion chart to help you swap cake pans in a recipe. Learn how to find out which pans are equivalent and how to convert from one cake pan size to another.