Here's a list of baking essentials and all the must have baking tools that will make your baking life a lot easier. The list of tools will be especially handy for beginner bakers who want to invest in some useful equipment for future projects! You can also visit the Kitchen Heals Soul Amazon storefront for more product and cookbook recommendations.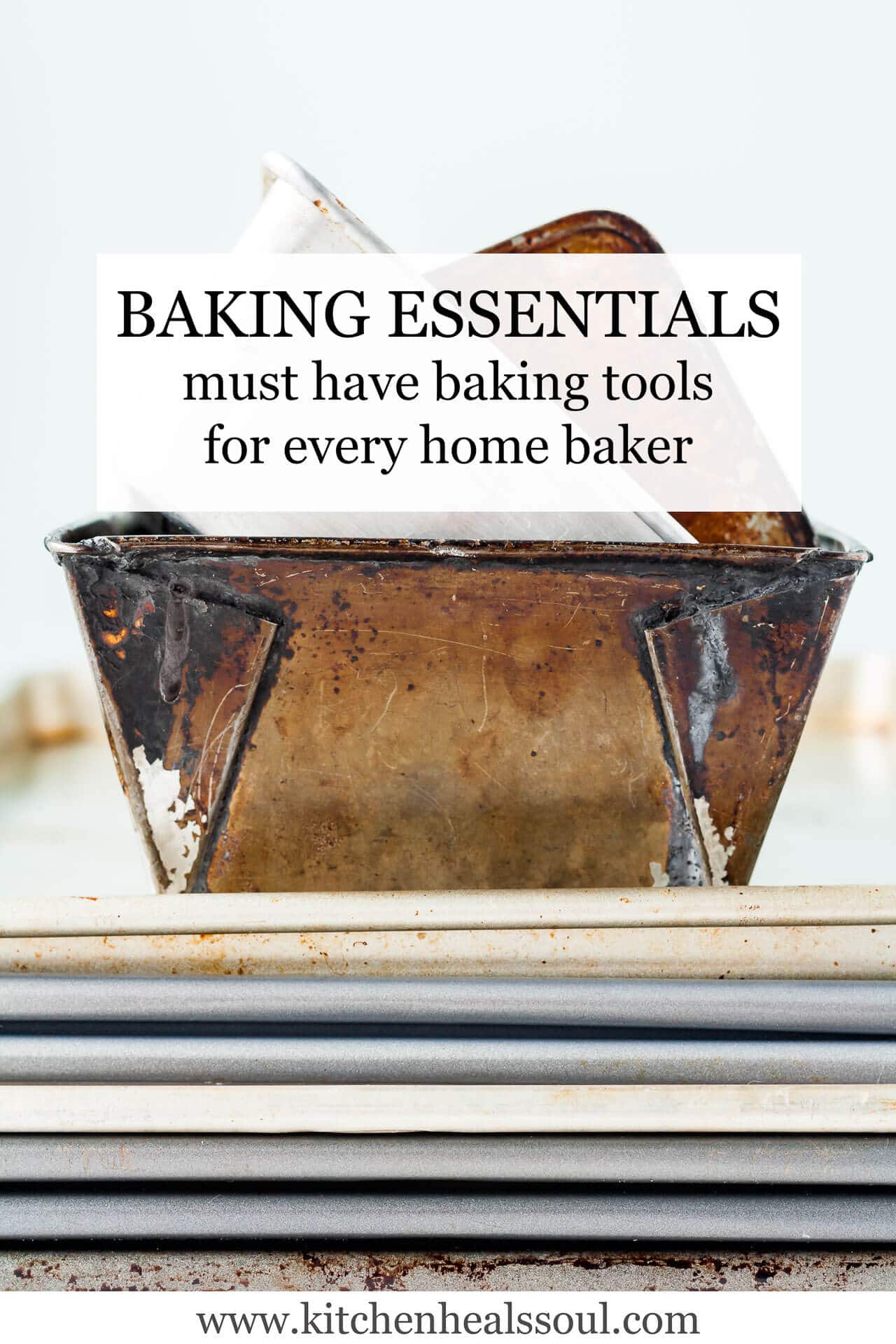 I have invested in a ton of baking tools over the years, and many of these items, I'd categorize as essential or must have baking tools that I can't live without. On the other hand, there are other tools that I probably didn't need to buy and didn't know any better at the time (I'm looking at you cake slicing saw tool that I never use!). I don't want you to buy baking tools that aren't useful, which is why I put together this list.
Jump to:
For measuring baking ingredients
If you want to bake, you will have to measure all your ingredients. There's no way around it! These are the best tools for measuring baking ingredients, whether wet ingredients or dry:
Remember if you ever need help converting recipes from one measuring unit to another (like from cups to grams), consult the baking conversions page. And make sure you know how to use your measuring tools with this guide to how to measure ingredients for baking.
For mixing
Yes, you can mix all your baking recipes by hand, but I'd rather use a mixer or other tools to do the job for me. Here is a short list of small appliances and tools that will do the mixing for you:
You will still need to do a certain amount of mixing by hand and for that reason, you will also need the following:
Pans for baking quick breads, muffins, brownies, and cakes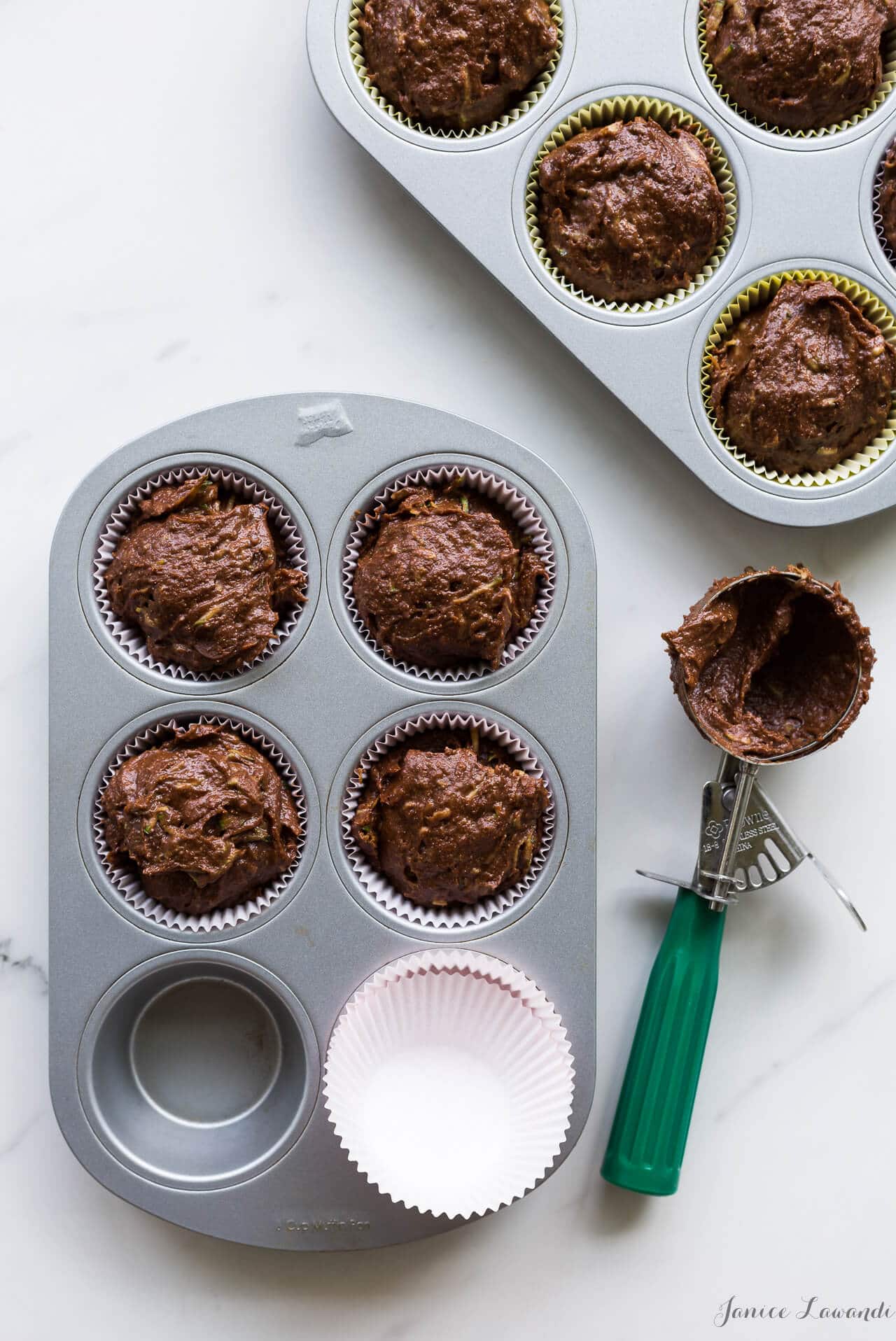 Tools for making pies and tarts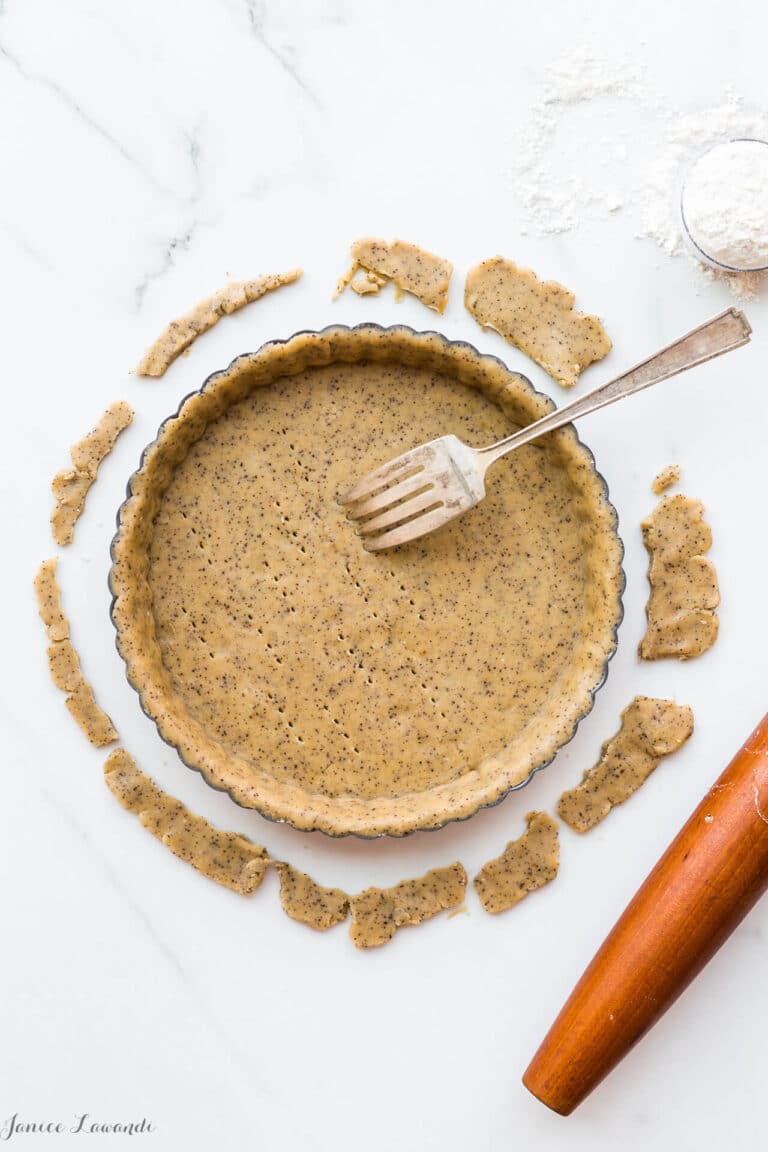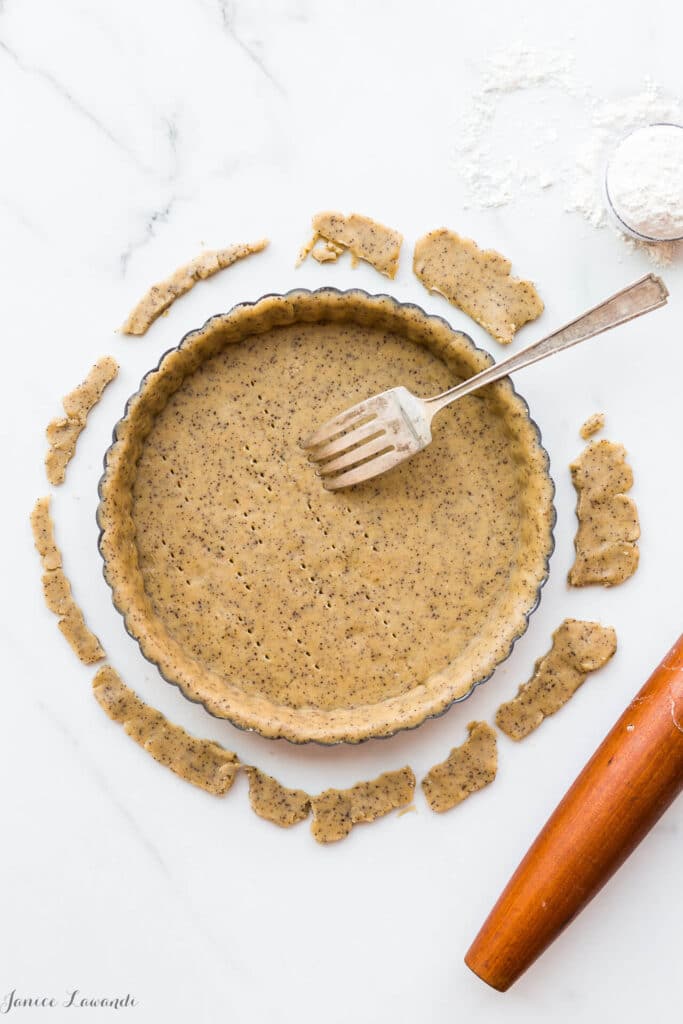 Specialty pans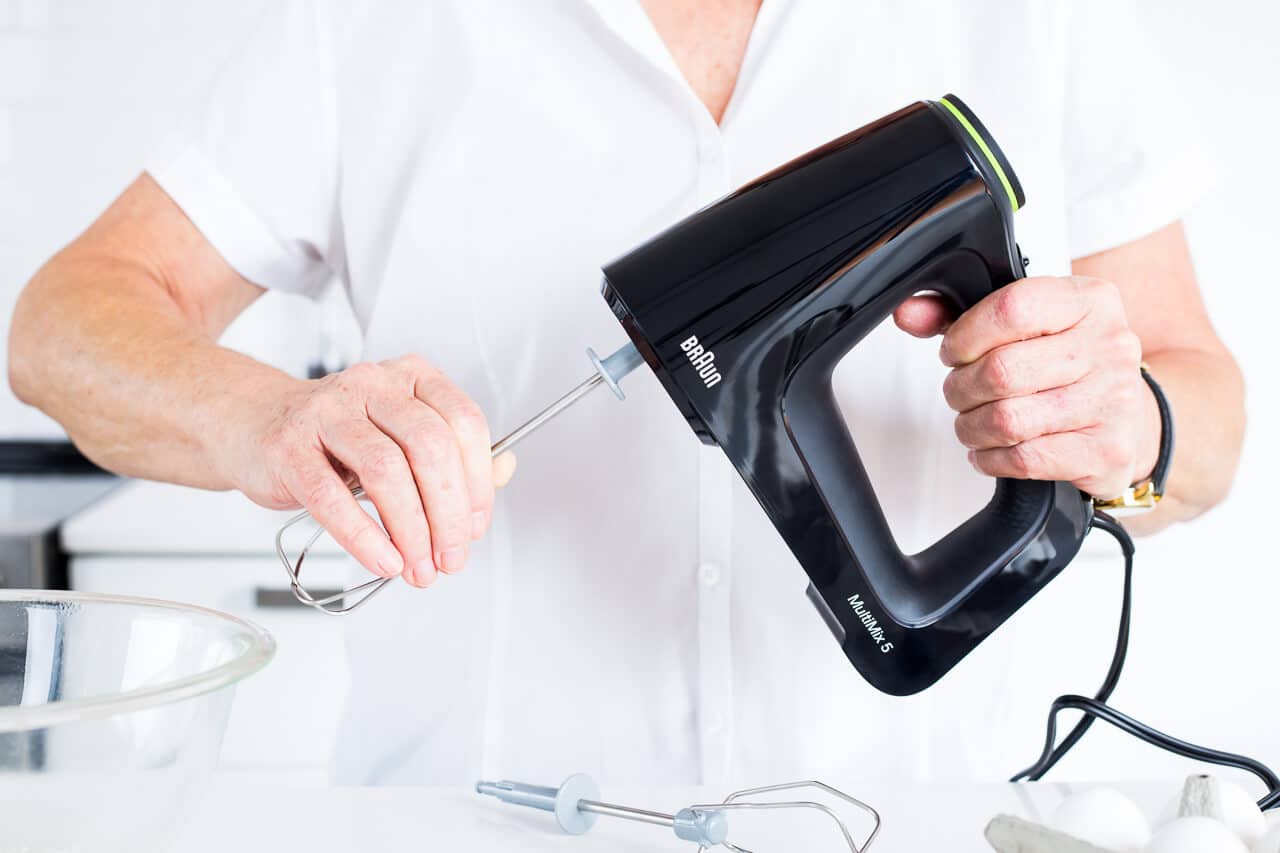 Tools for making cakes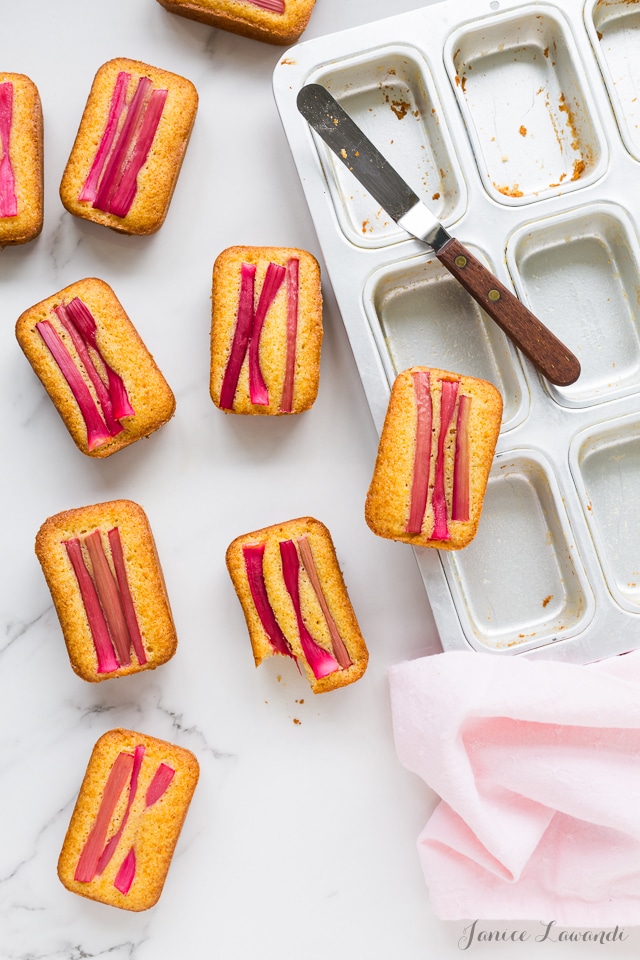 Tools for candy making
Thermometer—invest in an instant read thermometer if you can, which is especially important when you are cooling down batches of maple fudge or maple butter. For these recipes, you need a thermometer that can register temperature changes quickly so that you can stop heating or cooling at the right moment, without overdoing it. I own a pink Thermapen which is very fast at registering temperatures and temperature changes. The Thermoworks ThermoPop is a great instant-read thermometer that would be handy to check if your cake is done baking, while the Thermoworks Dot is a probe thermometer more appropriate for candy making, like if you want to make maple butter or maple fudge where you need to a fast-reading thermometer to monitor temperature over a longer period of time. Honestly you can use these interchangeably, but if you plan on making candy or checking the marmalade setting temperature, a probe thermometer with a longer cable like the Thermoworks Dot is essential so that you can leave the probe in the pot and keep your hands away from the hot sugar!
Specialty tools
These tools will make your life easier, though they aren't as essential as the baking pans and mixing tools listed above. Still, I highly recommend you consider adding the following items to your baking toolbox:
Dishers (a.k.a. cookie scoops, muffin scoops, and ice cream scoops)—sure you can get away with spoons for scooping cookie dough and muffins, but I love to use a disher so that the scoops are even, plus the task is much faster with this tool!

For small cookies, I use a ¾ oz scoop, which allows you to scoop 30 to 40 grams of cookie dough.
For muffins, I use a 2-⅔ oz scoop

Pastry brushes (for applying egg washes, glazes, and also for dusting flour off of rolled out pastry)—I like to use the pastry brushes with natural bristles and wood handles and they come in a variety of sizes. Get a 1-inch pastry brush for glazing and egg washes, buy a larger 2-inch brush for brushing excess flour off of rolled doughs.
Cookie cutters—if you can start with a set of round cookie cutters, you can use them to make anything from jam-filled shortbread, linzer cookies, and even doughnuts!
Blow torch—you'll want a kitchen torch for making crème brûlée, among other things
Ice cream maker—you can get a great base model Cuisinart ice cream maker for under $100, or you can invest in the self-chilling Breville machine. The ice cream maker I have is discontinued and it has just one function: churn. The base models for most will require you to chill the dewer flask (drum) for at least 24 hours, but I recommend longer, like 3 days, to be sure it is properly chilled all the way through.
If you plan on making jams and marmalades, make sure you get a canning kit, as well as jars and lids.
Other tools you should have in your kitchen that will be useful for baking
Chef's knife for slicing slice-and-bake cookies and trimming dough—I love my Sanelli knife because it feels heavy in my hand
Serrated bread knife for levelling and trimming cake layers—make sure it's quite long, around 10 inches or so, because you'll need it for trimming larger cakes. This Wusthof serrated bread knife is 10 inches
Pots and pans (a set of pots that ranges in size is perfect)
Fry pans (small and large, preferably)—I like non-stick fry pans that can go in the oven. I have two from Cusinart that I like using. They aren't expensive and they go in the oven. They make decent replacement for a more expensive cast-iron pan in this Dutch Baby pancake recipe and they get the job done well!
Set of mixing bowls, preferably a set that ranges from small bowls to a very large bowl—my largest mixing bowl is shallow but has a diameter of over 12 inches and I love it for mixing doughs by hand because I have room to work in the bowl.
Dutch oven, which is especially useful for baking recipes like this no knead cinnamon raisin bread or this Irish soda bread with raisins
Armed with the right tools, make sure you read these baking science books and listen to these baking, cooking, and food podcasts