Want to go directly to the biscuit recipe? click here to skip to the recipe for these super easy cheddar cheese biscuits!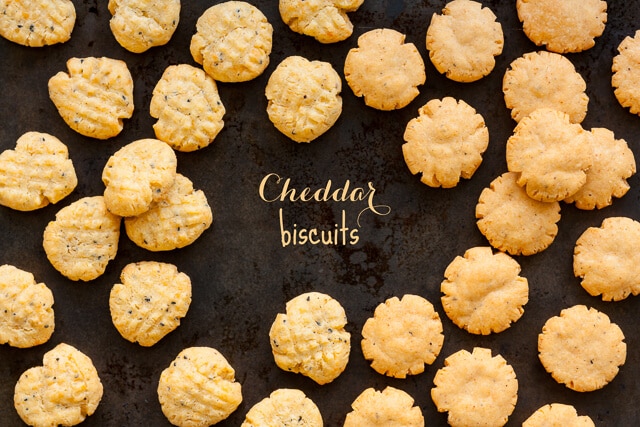 Today is a big day! Little Ziggy Stardust, who started out as "Kitten" but who I now refer to as "Mister Man", is getting fixed. Fixed as in "snip snip". He went from a tiny pudgy ball of fur with blue-grey eyes to a long, awkwardly skinny teenage boy in just a few short months. One morning, he ever so elegantly spat out a baby tooth onto my desk and then he tried to eat it. He taught me that kittens, just like children, lose their baby teeth, and also that kittens will eat anything and everything they can. Ziggy Stardust is growing up. I have a kitten baby tooth to prove it. So, today is a big, big day! And he likes to eat cheddar cheese biscuits. Surprise, surprise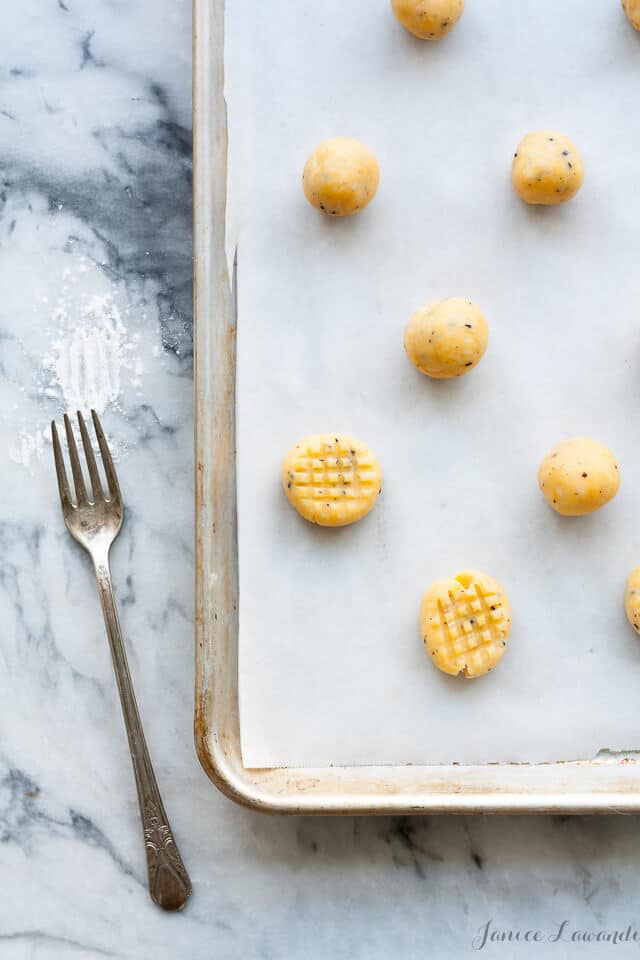 Ziggy Stardust is quite the character. He climbs high and swings from the curtains. He thinks Jynx is his wrestling buddy and her tail is an animated toy. He wants to hang out on my kitchen counter, but I won't let him, so instead he sticks his face in all the food that I make, sampling just about everything before I get the chance to photograph it. He fears the tiny little spray bottle I use to teach him a lesson when he's being bad. He loves to pounce on my feet when I crawl into bed and then later bury himself under the covers. His favourite pastime is pulling all the tissues out of a full box of Kleenex, one by one, shredding them to bits along the way. In seconds, he can attack and destroy a roll of toilet paper just when you think he has gotten over his love of soft paper products. I guess this his teenage rebellion phase.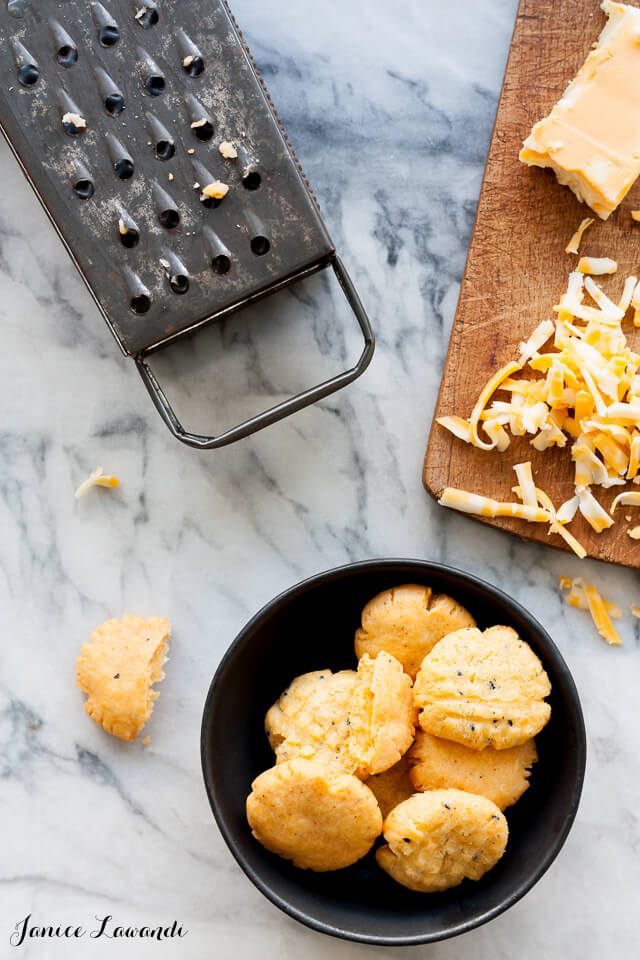 I jokingly refer to him as "my little shit disturber" but he is still my baby: he loves to nap in my lap and when I pick him up, he perches over my shoulder and purrs. If my face is close to his, he bumps his nose into mine with such force and intent, while Zen would tilt her forehead to my face for a kiss. It's so funny how very different they are.
I'm a big fan of savoury baked goods, like savoury muffins, savoury cakes, and of course, variations on chili cheddar cornbread muffins. And since Ziggy Stardust loves cheese, cheddar cheese biscuits seemed like the appropriate recipe for a post about little Ziggy Stardust.* These are the easiest to make, and since I returned my mom's full-size food processor that I had stollen borrowed from her, I made smaller batches of these cookies in my little Kitchen Aid mini food processor and so this recipe fits perfectly in a 3-cup mini food processor. I played around with the amount of butter and settled on this recipe, which yields drier, flakier cookies that are nice and cheesy, but not greasy. I made a batch with nigella seeds (also known as black cumin), which are perfect in these cookies, and another with lots of cayenne. Of course, you could make them plain too if you don't want anything coming between you and that cheesy flavour. I get it.
Spicy cheddar biscuits recipe
Cheddar cheese biscuits
These cheddar cheese biscuits are a little spicy and very easy to make. The dough is made in a mini food processor.
Ingredients
32

grams

Stirling Creamery salted butter

~2 ½ tbsp, cold

94

grams

all-purpose flour

¾ cup

½

tsp

freshly ground pepper

½

tsp

cayenne

optional

113

grams

shredded cheddar cheese

1 cup, I used marble cheddar

1

large egg yolk

½

tsp

nigella seeds

optional
Instructions
In the bowl of a 3-cup food processor, pulse the butter with the flour, salt, pepper and cayenne (if using). Form a crumble.

Pulse in the cheese, then add the yolk (and the nigella seeds, if using) and process til a dough forms. Pat dough into a disk and wrap with plastic wrap. Refrigerate for 30 minutes.

Preheat the oven to 375ºF. Scoop dough into small balls (~13 grams each) and flatten with the bottom of a flat glass or a fork.

Bake on a parchment-lined sheet for 20 minutes or so.
Nutrition
* These cheese biscuits were made for me, not for him, of course. I feed Ziggy Stardust kitten food, not cheddar biscuits laced with cayenne (except if he snags a bite when I'm not looking!).
I do my best to bake with the finest ingredients. Stirling Creamery, a Canadian company, has provided the butter for this post.