Simply Citrus by Marie Asseling is a cookbook dedicated to celebrating citrus through creative recipes with common citrus fruit, as well as citrus that is not as well known (you can now find the book on Amazon).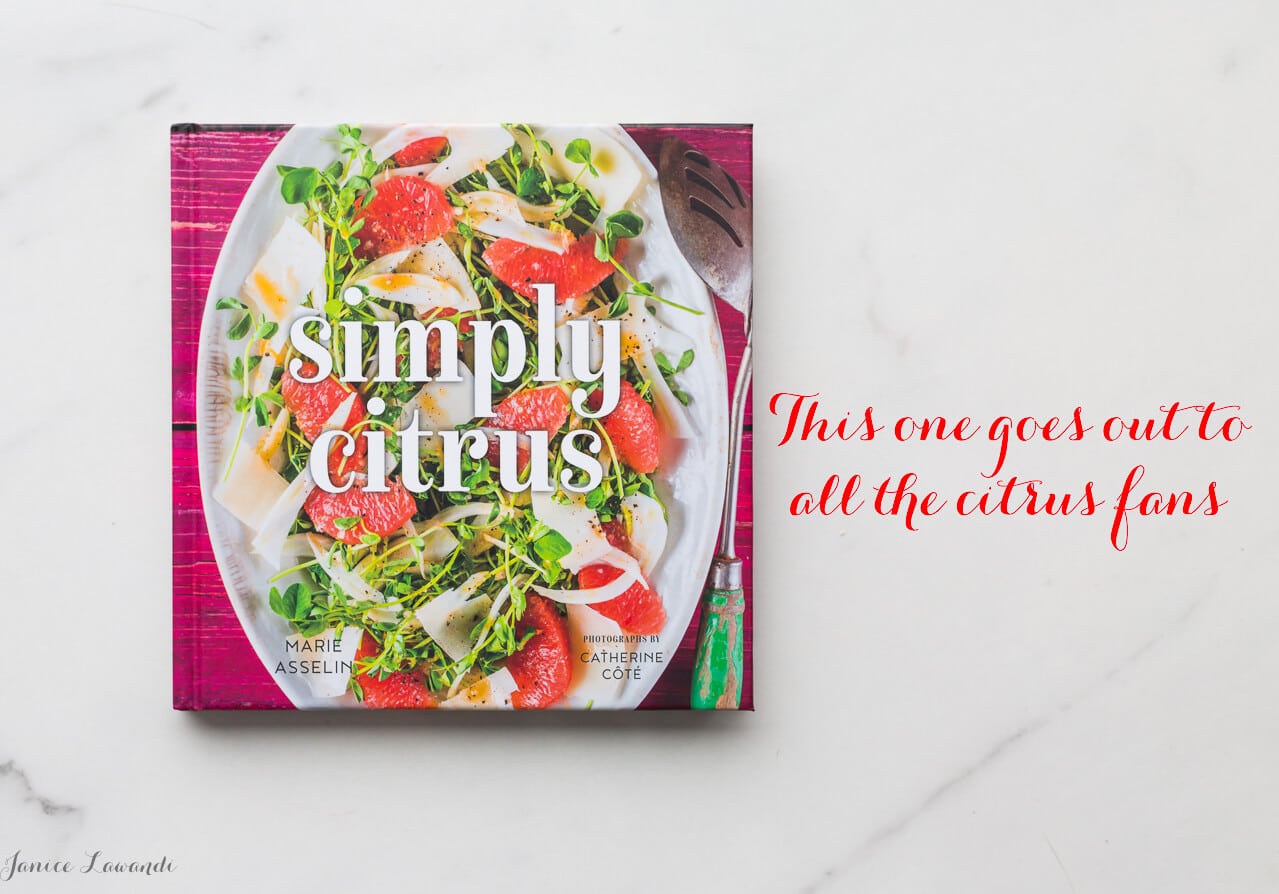 I have patiently waited almost a full year for Marie Asselin's book Simply Citrus to come out so that I can share it with you! And the day has finally come. Simply Citrus is available in stores and online (you can now find it on Amazon, for example). I was very lucky to get a sneak peak of most of Marie's baking recipes because she hired me as a recipe tester.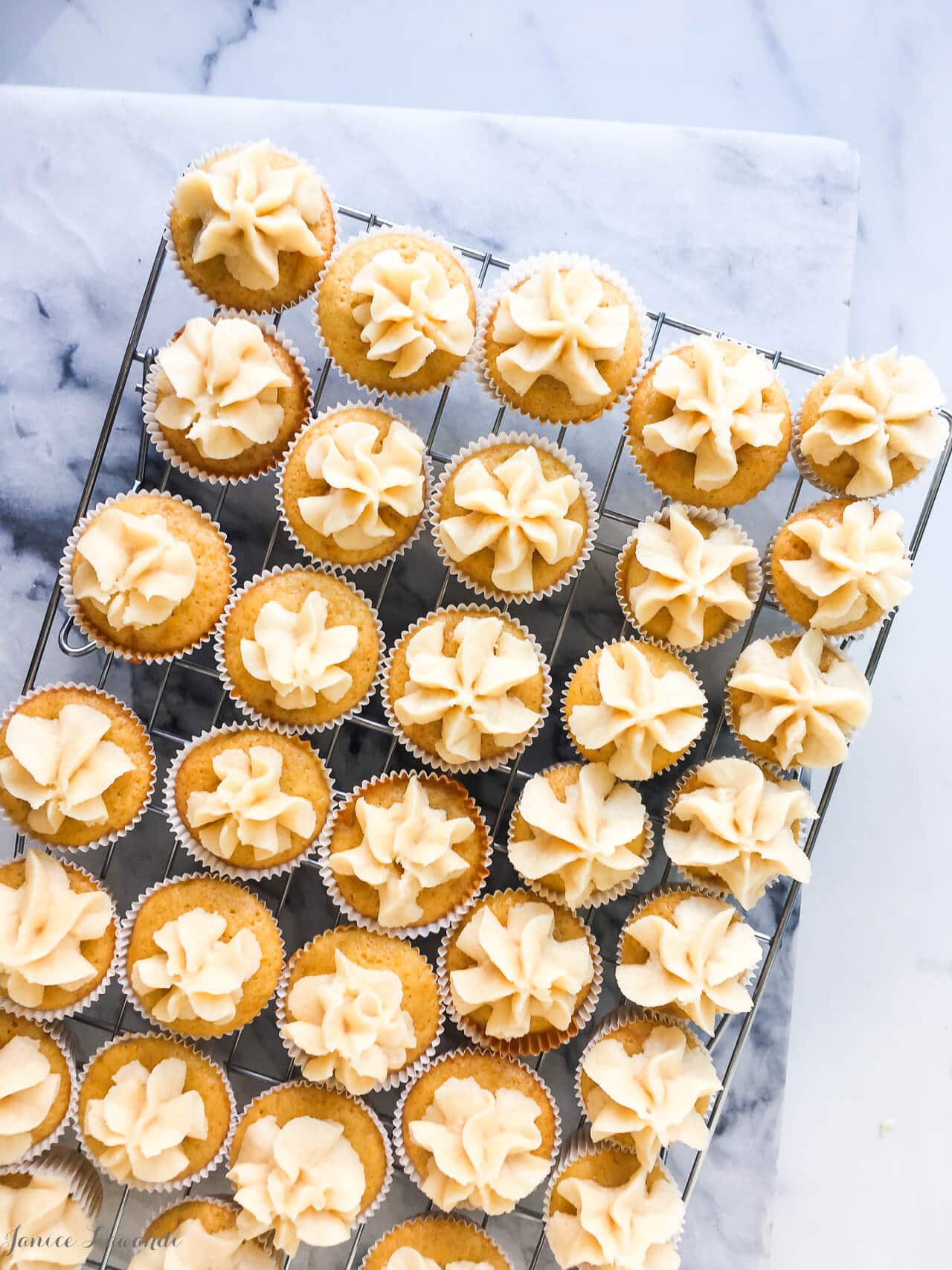 Disclosure: As an Amazon Associate, I earn from qualifying purchases.
Simply Citrus has both sweet and savoury recipes (baking and cooking), but I tested only the baking recipes in this book because I love to bake and that's my specialty.
The book is organized into chapters according to citrus fruit type, so more common fruits like lemons, limes, oranges, and mandarins get their own dedicated chapters of recipes, while citrus fruits like grapefruit and pomelo are combined into one. Harder to find kumquat, yuzu, etc. are combined into their own a separate chapter as well.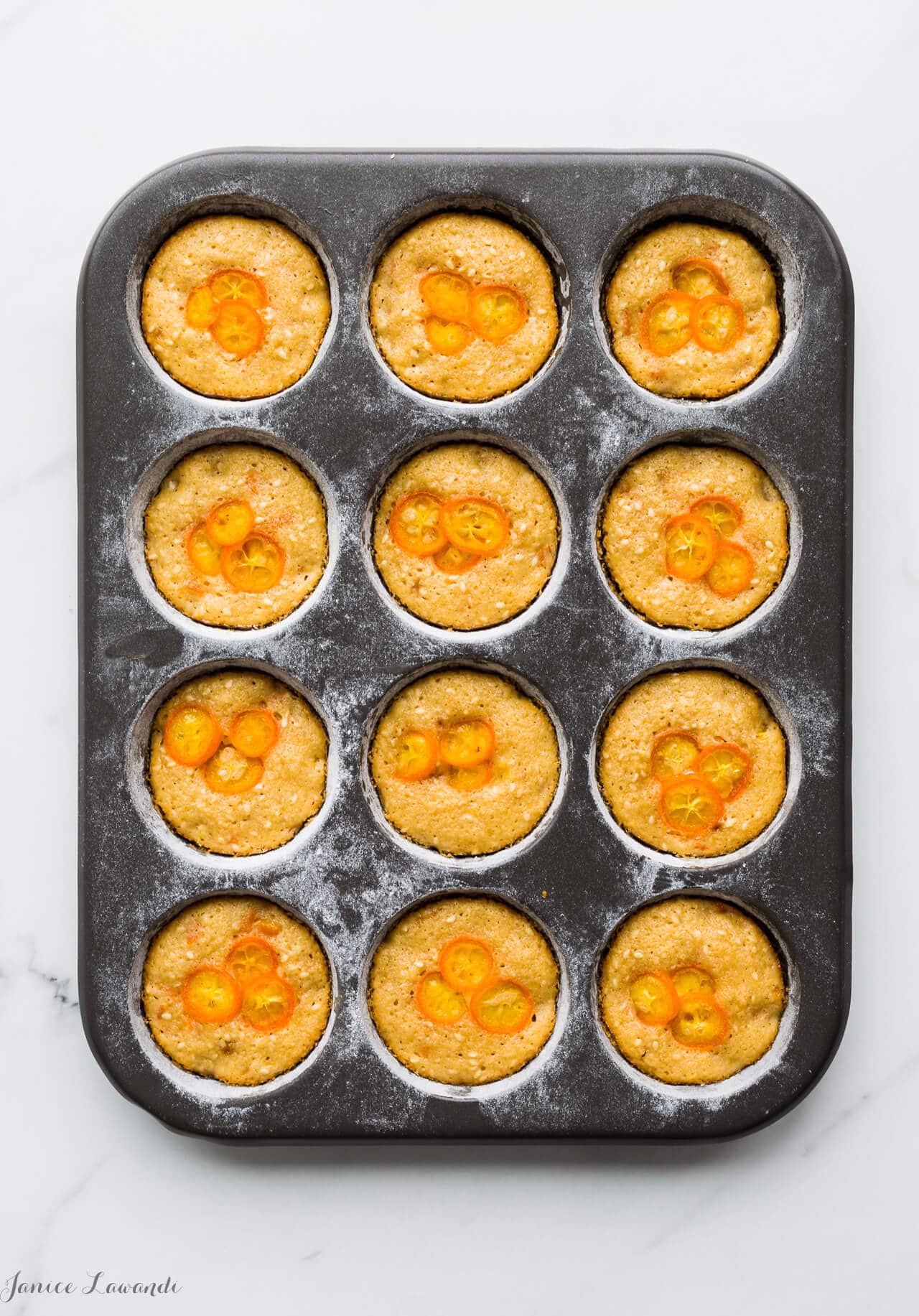 Replacing one citrus fruit with another in recipes
In the intro, there's a handy guide to how much juice you can get out of the different types of citrus fruit, which is very useful for those days when you have to shop for enough lemons for a recipe that calls for ½ cup lemon juice. No more guessing! The table also lists how much zest you can get from each fruit. That being said, all of Marie's recipes in her book list the citrus juice/zest by volume and also by number of fruits so there's no guesswork here!
These guidelines are also helpful if you want to make any baking substitutions, like to replace the lemon juice in a recipe with orange juice or grapefruit juice:
1 lemon yields on average 60 mL (¼ cup) of lemon juice and 15 mL (1 tbsp) of lemon zest
1 lime yields on average 30 mL (2 tbsp) of lime juice and 10 mL (2 tsp) of lime zest
1 orange yields on average 125 mL (½ cup) of orange juice and 30 mL (2 tbsp) of orange zest
1 grapefruit yields on average 250 mL (1 cup) of grapefruit juice and 60 mL (¼ cup) of grapefruit zest
For example, this grapefruit curd could easily be made with lemon juice only, instead of a mixture of grapefruit juice and lemon juice.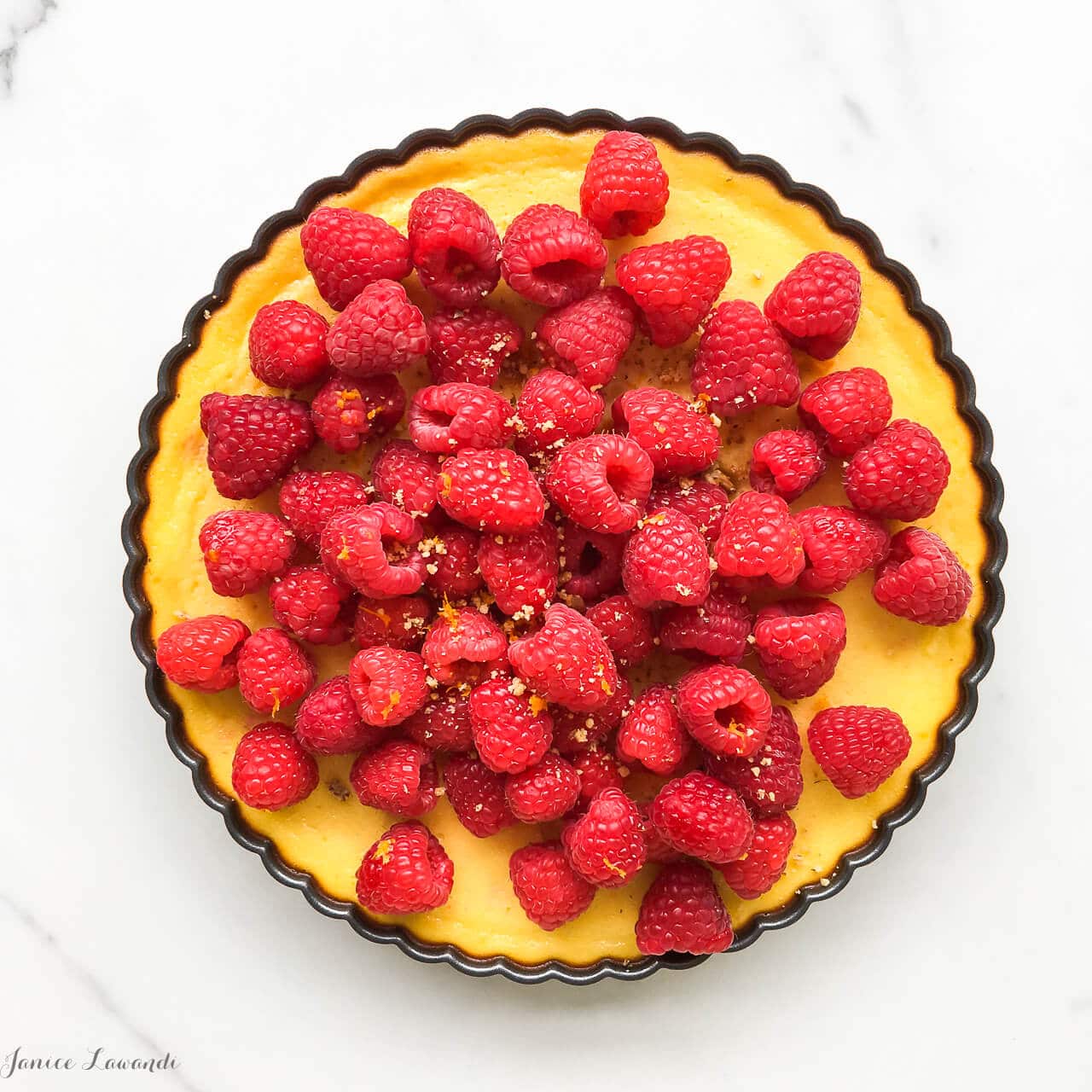 Pictured in this post are just a few of the recipes I tried from this book. Personal favourites include the coconut lemon bars because I'm a sucker for lemon squares and when you make them with coconut crust: hello, happiness! The bars are on page 32 of the book. The pavlova topped with whipped cream, grapefruit segments and pomegranate (on page 108) makes an elegant dessert that isn't too difficult. The squash and clementine mini cupcakes (page 91) freeze very well, which is something I tested and appreciated because it meant that I could enjoy a tiny cupcake from the freezer whenever I had a craving, which was often. And let's not forget the sesame kumquat financiers recipe. I've made it a few times and love it.
You can buy a copy of Marie Asselin's book Simply Citrus on Amazon and be sure to follow her blog, Food Nouveau.
Gibbs Smith and Marie Asselin offered me a copy of Simply Citrus, as I was a recipe tester of the book. As always, please know that I wouldn't work with a sponsor nor recommend a product if it wasn't worth it.
Please note this post contains affiliate links to Amazon. If you buy a product I recommend, I will get a small commission, and the price you have to pay will not change in any way.