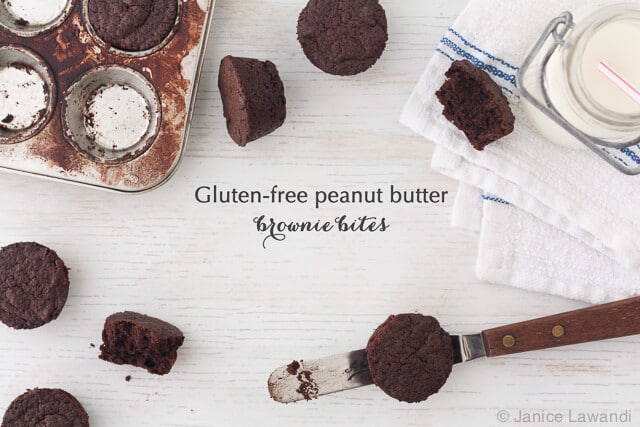 Disclosure: As an Amazon Associate, I earn from qualifying purchases.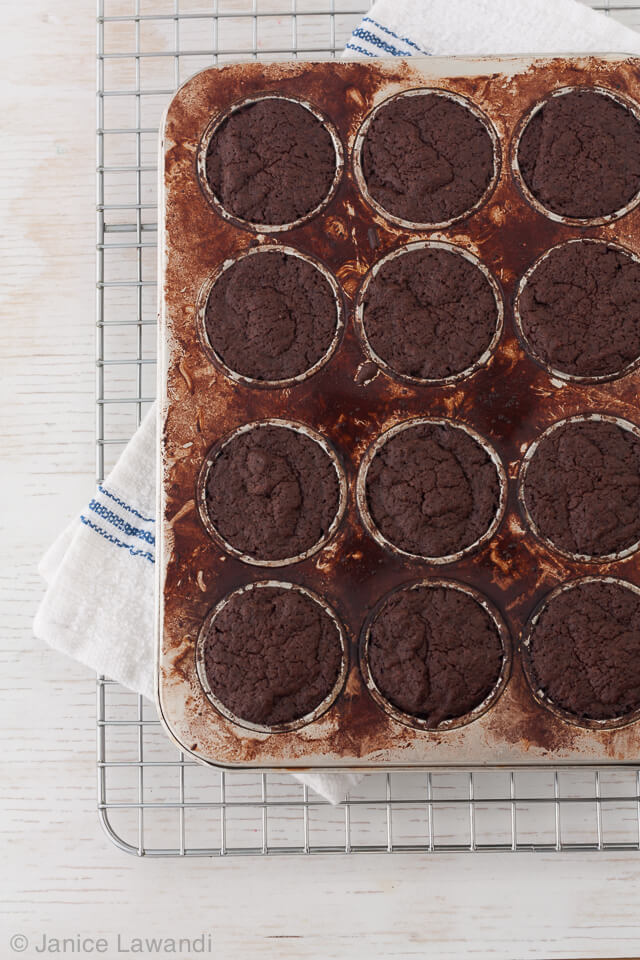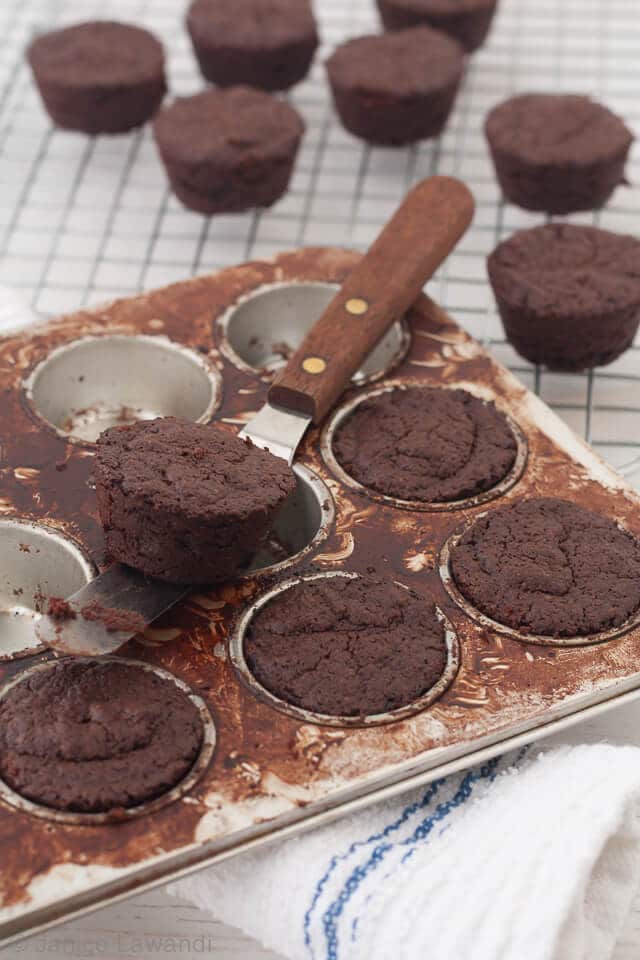 Take this brownie recipe. I did a lot of research, investigating what had been done in the past, observing what the crumb of the brownies on the internet looked like, calculating the ratios of those recipes, calculating the ratios of my personal favourite brownie recipe and the ratios behind these classic peanut butter cookies. I can spend hours researching a recipe and breaking it down to its bare bones to understand it, like a chemist.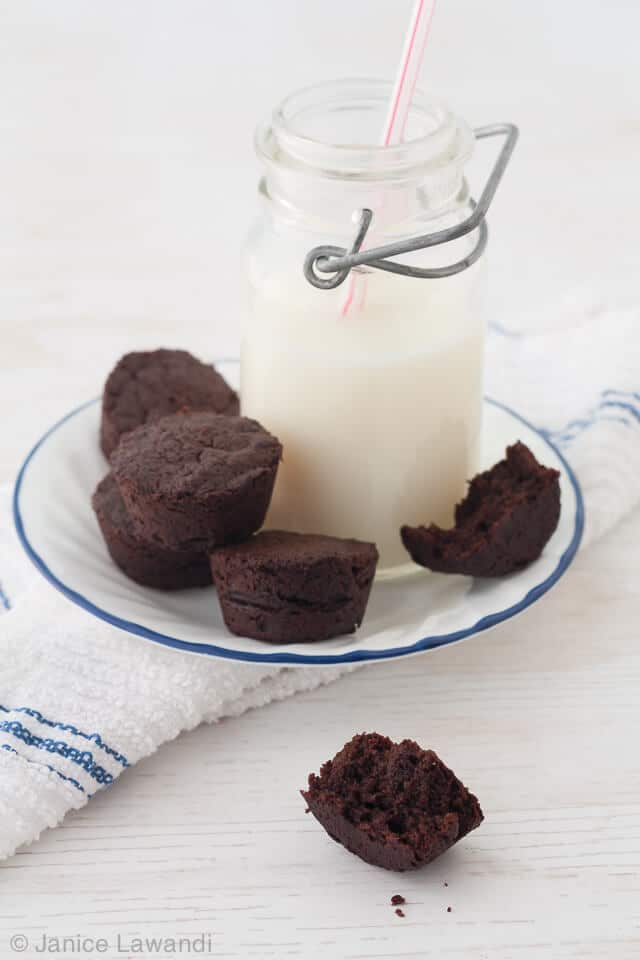 These gluten-free peanut butter brownie bites are everything I look for in a brownie: a chewy edge, a cooked interior that is not dense, nor heavy, but is uber chocolaty. These are made with natural peanut butter because I have grown into an adult that cannot stand anything but the real deal. I used millet flour in this recipe, in place of all-purpose, but probably all-purpose would work too (though it has yet to be tested). One thing that I feel is important to note is that it is best to bake the brownies as soon as the brownie batter is made. If you let the brownie batter set at room temperature, the oils of the peanut butter tend to separate out, and the baked brownies will be slightly greasier. If you love brownies, be sure to check out these 3-ingredient brownie bites from Reese chocolate peanut butter spread or buttered popcorn brittle brownie bars
📖 Recipe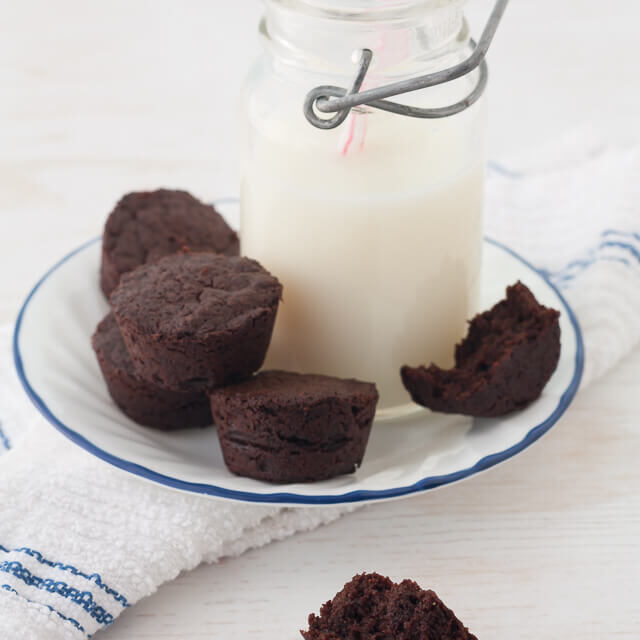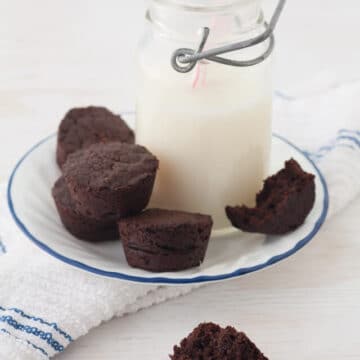 Gluten-free Peanut Butter Brownies
These gluten-free peanut butter brownies are everything I look for in a brownie: chewy edges, not dense, nor heavy, but is very chocolaty with a good peanut butter flavor
Instructions
Preheat the oven to 350 °F (175 °C). Prepare a 24 cup mini muffin pan by lightly greasing it and coating each cup with cocoa powder, taping out the excess.

In a medium saucepan, melt the butter and peanut butter together on medium heat, then add in the sugar and stir to combine with a wooden spoon, then add the chocolate. Take the pan off the heat, and stir to melt the chocolate.

Add the eggs, one at a time, stirring well with each addition, then sift in the millet flour and the cocoa, and add the salt. Stir well.

Divide the batter between the cups of the prepared muffin pan and bake for about 17 minutes, until a cake tested inserted into the middle of one comes out clean.

Let cool 10 minutes then use a small offset spatula to pop them out. Cool on a wire rack.
Nutrition