"When life gives you lemons, make lemonade!" Here's everything you need to know about what to bake with lemons and how to incorporate lemons in your baking.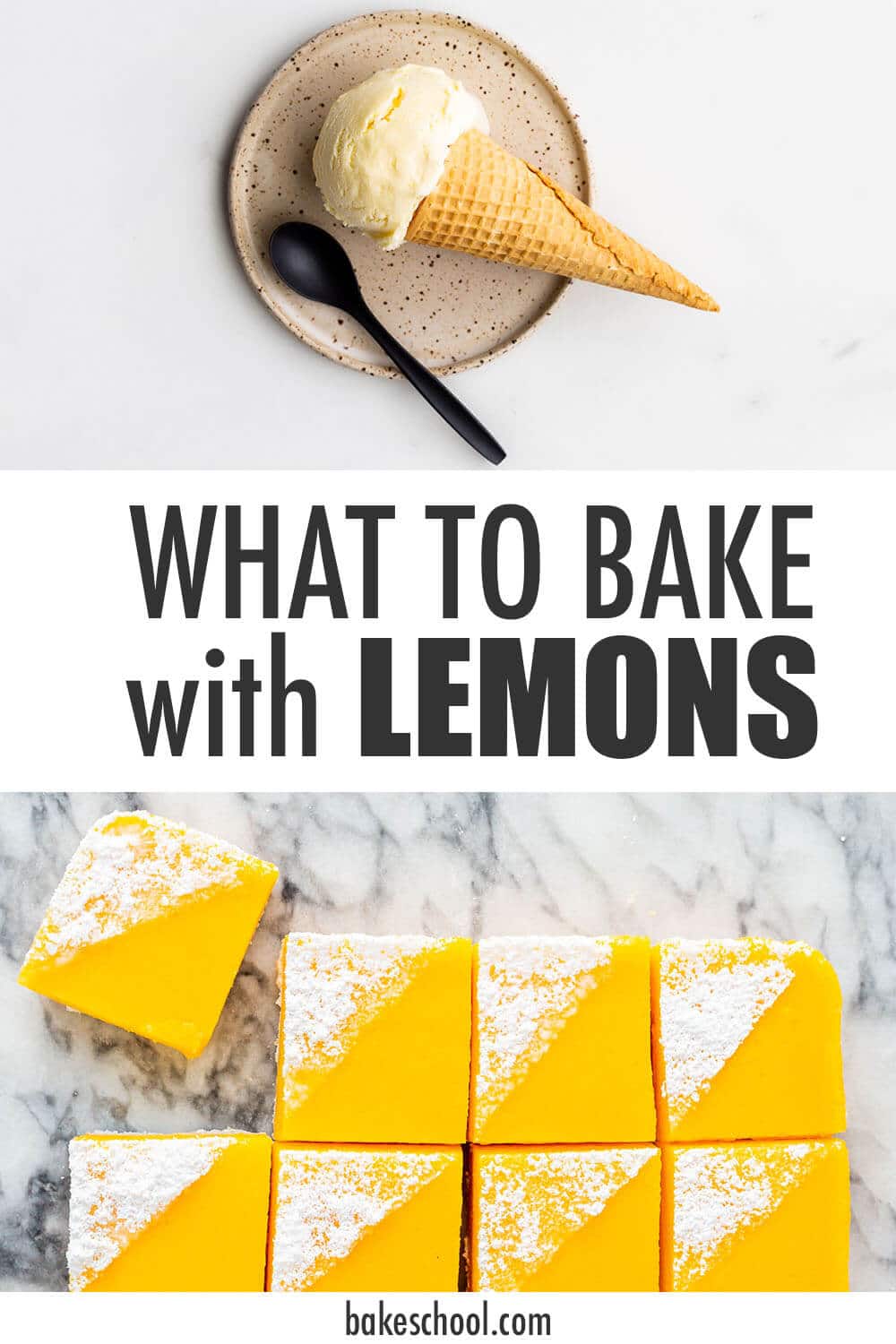 Some facts about lemons
the pH of lemon juice is around 2, which means it is very acidic. For reference, apple juice has a pH around 3.5 or 4, so moderately acidic, and milk has a pH around 6.5, so close to neutral. You need to keep the pH in mind when baking, especially when working with chemical leaveners or if you plan to make baking substitutions that include lemon juice.
1 lemon yields roughly 60 mL or ¼ cup of lemon juice.
1 lemon yields 15 mL or 1 tablespoon of lemon zest.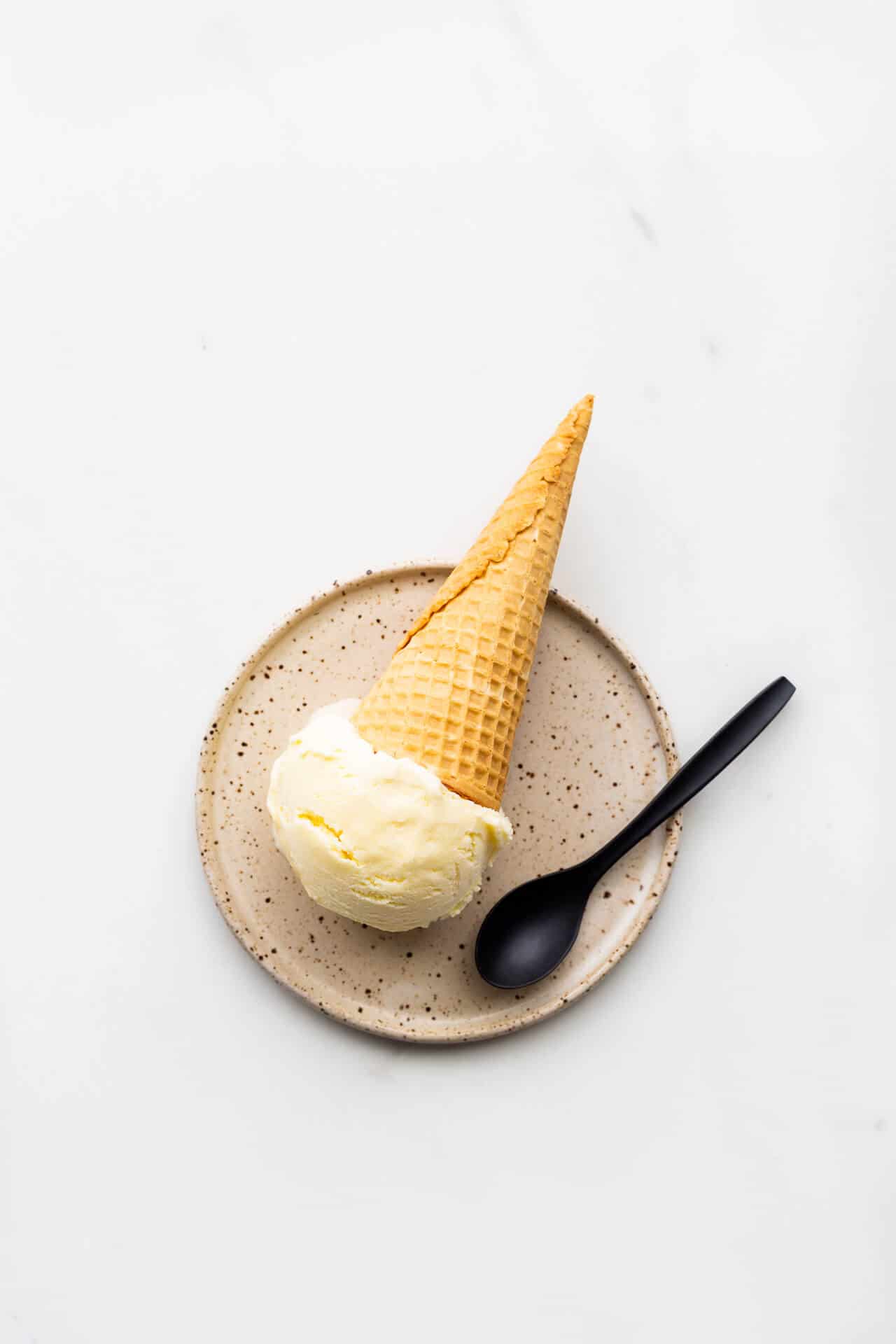 Pro tips for baking with lemons
Remember when you are baking with lemons, make sure to:
wash and scrub well the skin of the lemon fruit so that you can zest it and add the lemon zest to your cakes and cookies.
zest lemons and other citrus, grating only the outer layer of peel (the coloured, waxy skin), and leave behind the pith (the white spongy part between the skin and the citrus fruit).
always zest the lemon before juicing it because if you try to do it the other way around, you will probably end up grating your fingertips. Trust me!
strain lemon juice and any citrus juice before using to remove pulp and pits so that you are only adding the juice without that extra fibre.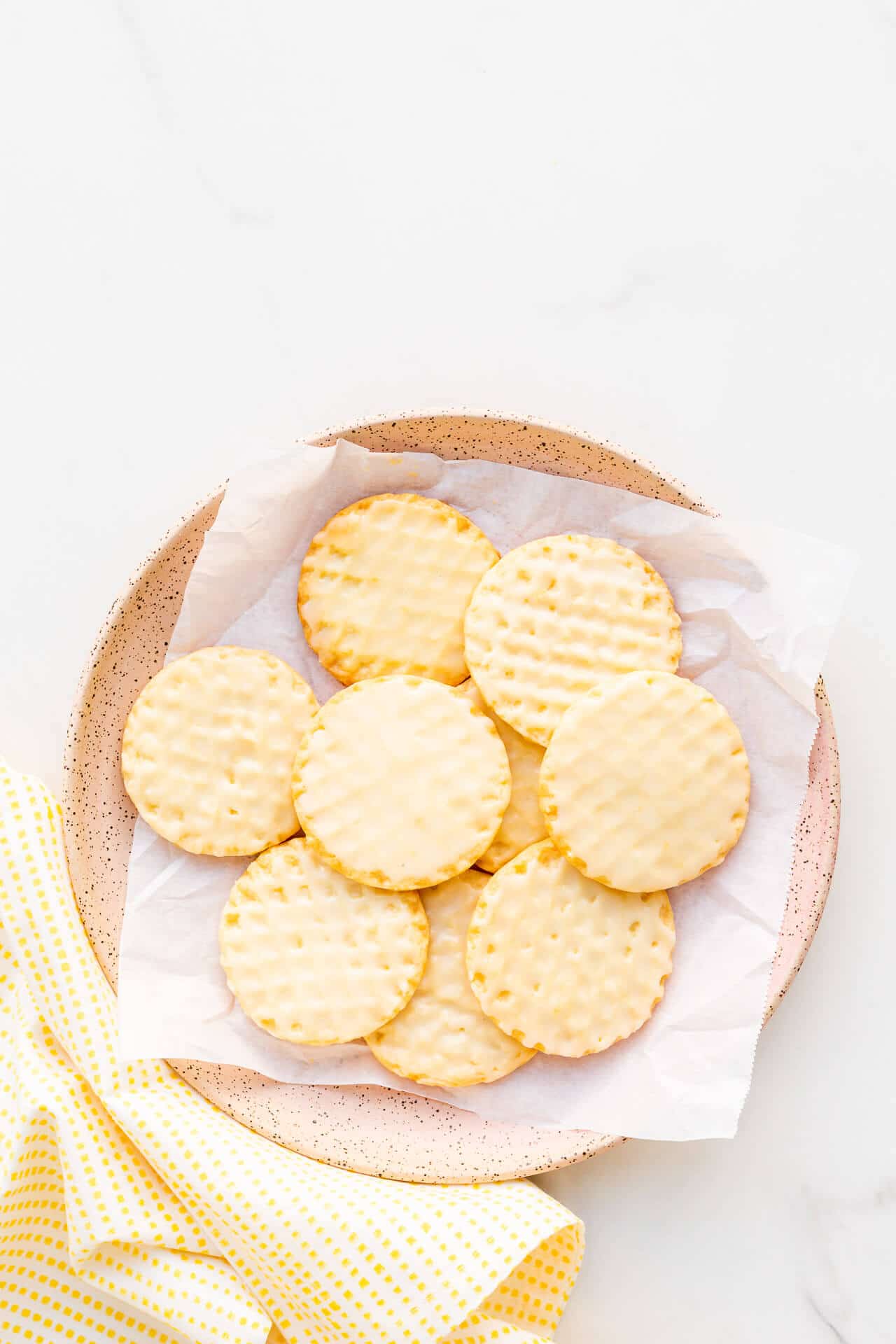 Recipes to bake with lemons
Here are some examples of recipes you can bake with lemons: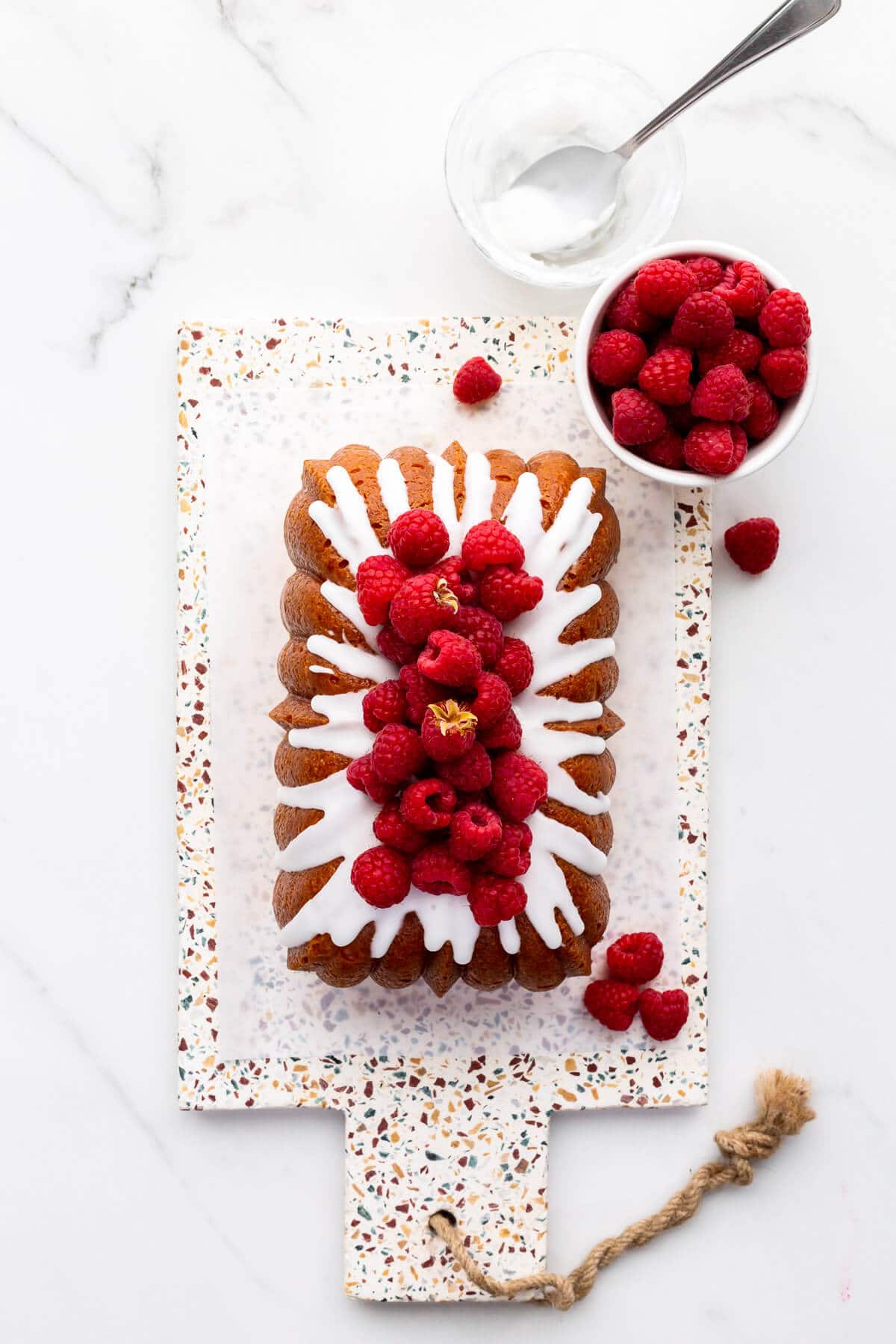 Books about baking with lemons
If you want to learn more about cooking and baking with lemons, start with the book Simply Citrus by Marie Asselin, which I highly recommend: